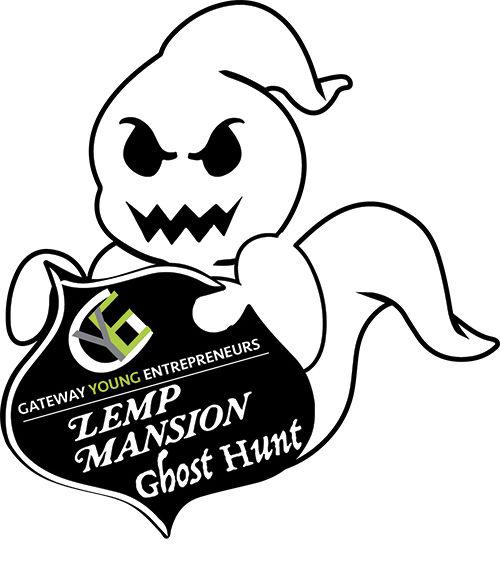 The Gateway Young Entrepreneurs invites the public to join them on a ghost hunt of the historic Lemp Mansion, 3322 DeMenil Place, on Thursday, Oct. 17, 7:30 to 9 p.m.
Lemp Mansion is the site of three suicides by Lemp family members which occurred after the death of Frederick Lemp, whose William J. Lemp Brewing Co. dominated the St. Louis beer market before Prohibition with its Falstaff beer brand.
Cost of this haunting experience is $45 per person and includes a cocktail, beer or soft drink; light appetizers; homemade cookies and use of an infrared camera to search for paranormal
activity throughout three floors. The ghost tour will take approximately an hour-and-a-half.
All reservations must be paid in advance and are non-refundable. Register at www.kirkwooddesperes.com and click on upcoming events.