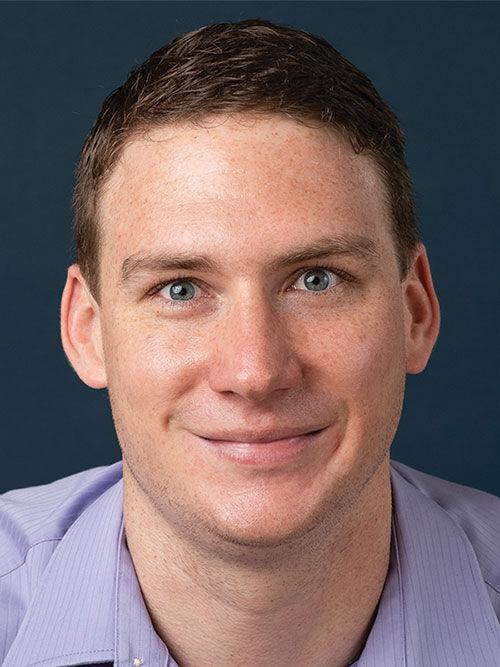 Eland Siddle didn't like how pharmacies were evolving in the country, with big chains taking over, oversaturating the market with cookie-cutter businesses and shifting from patient-focus to profit-focus. In December 2020, he decided to bring the local, independent pharmacy model back to the Shrewsbury area.
Lemonaid Community Pharmacy is exactly that — a pharmacy for the community. With friendly, efficient service tailored to individuals, Lemonaid Community Pharmacy offers the best in care to its customers. The experienced staff has 61 years of pharmacy experience between members, so customers are sure to receive quick and professional service every time.
"Eighty-nine percent of Americans live within 5 miles of a pharmacy, so pharmacists are often the most accessible health professionals for patients," said Pharmacy Manager Clayton Maxfield. "I love being able to provide quality, accessible, affordable healthcare services to my patients."
Lemonaid Community Pharmacy is currently offering COVID-19 vaccines and testing to the public. Prescriptions can be delivered or mailed for free to patients who wish to remain at home.
Lemonaid Community Pharmacy is located at 7580 Watson Road. For more information, visit www.lemonaidcommunity.com, or call 314-475-5520.

7580 Watson Road
Shrewsbury • 314-475-5520