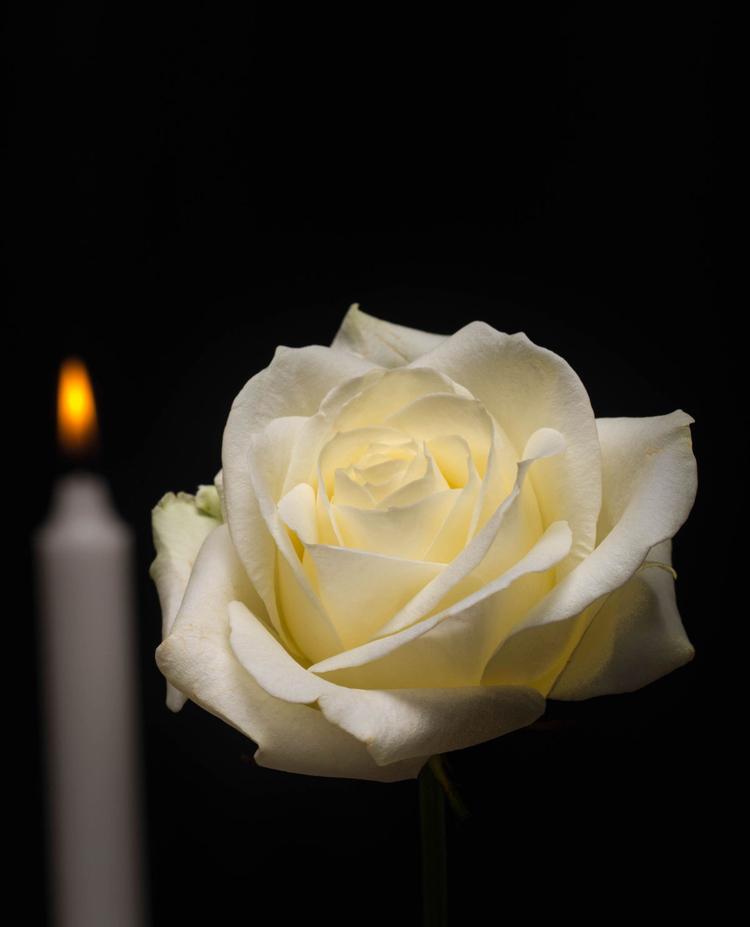 Green, Georgia Jane (Nee Kuhlmann)  passed away Jan. 2, 2020. Mrs. Green was born Feb. 22, 1931 to Henry Norman Kuhlmann and Josephine Klotz Kuhlmann of Webster Groves. She was the loving wife of Robert C. Green for 64 years. 
A lifelong resident of Webster Groves, Mrs. Green attended primary and secondary schools there and earned a degree in education from Southeast Missouri State College. She taught kindergarten in the Webster Groves School District for 27 years and was a beloved teacher who left behind a host of grateful parents. In exchange, her teaching years provided a lifetime of fond memories and heartwarming stories, which never failed to bring a smile. 
She enjoyed encountering and learning about her former students in the community throughout her life. Mrs. Green loved St. Louis and supported many civic organizations, including the St. Louis Symphony and the St. Louis Zoo, and volunteered her time to the Salvation Army. She was, of course, a lifelong fan of the St. Louis Cardinals. Mrs. Green will be remembered, especially, for the courage, grace, and dignity she displayed in her long battle with Parkinson's Disease. 
Funeral services will be private. 
Mrs. Green was preceded in death by her husband, Robert Green, but survived by her son Mitchell Green (Vicky), grandsons Henry Green (Cortni) and Dylan Green, great-grandchildren Gabriel Matczak and Raegan Jane Green, brother Henry Kuhlmann (Donna), and many nieces, nephews, neighbors and friends. Remembrances can be sent to: Salvation Army Auxiliary, P.O. Box 21787 STL 63109, Parkinson's Disease Association, 1415 Elbridge Payne Rd., Ste. 150, Chesterfield MO 63017, Laclede Groves Benefactor Fund, 723 S. Laclede Sta. Rd. 63119, or the charity of your choice.