A former Webster Groves preschool teacher has died from complications of COVID-19.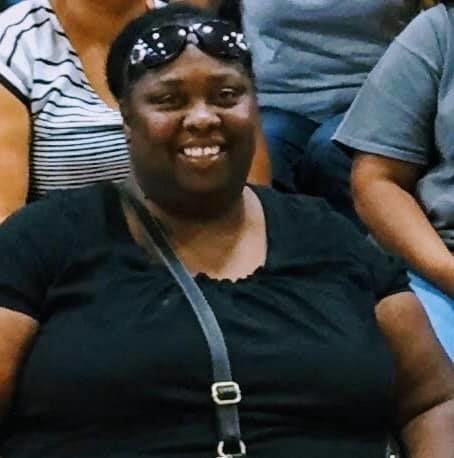 Juanita Eason Graham taught at the Walter Ambrose Family Center at 222 W. Cedar Ave. for nearly two decades, but had not worked there recently.
Graham was 55 years old. She died on Saturday, March 28, according to her nephew, Mark Eason.
The school announced her death that same day.
"With tremendous sadness the Ambrose Family Center family preschool staff expresses their condolences to the family and friends of Ms. Juanita after her passing due to complications from the COVID-19 virus," the center's post on social media said. "Ms. Juanita touched the lives of hundreds of children in her 19 years as a teacher in the preschool. She loved all children with her heart and soul. If you knew her, you loved her, and if she knew you, you were loved. Peace Ms. Juanita."
Olivia Claybon, 11, who is now a fifth grader at Avery Elementary School in Webster Groves, said Graham was one of her favorite teachers.
"Ms. Juanita was fun and loving, and I will miss seeing her around Webster," Claybon said, recalling that she and her classmates would have daily dance parties with Graham and she would encourage them to sing louder and dance their worries away.
Claybon's mother, Lauren Perez, said Graham was always positive and uplifting — not only for children, but parents, too.
"She was aware that this was the first school experience for many parents and was reassuring and patient," Perez said. "Her smile lit up a room. She will truly be missed."
Webster Groves School District Superintendent John Simpson took to social media to express his condolences.
"Deeply saddened by the loss of the always warm and wise Ms. Juanita — deeply loved and respected teacher, colleague and friend to so many," Simpson wrote on Twitter on Saturday, March 28. "Out of love and respect for everyone this world has lost, including Ms. Juanita, we must do all we can to keep ourselves and one another safe."
The Times later spoke with Juanita Eason Graham's husband, Dennis Graham, who is imploring others to take coronavirus concerns seriously. Read that story here.