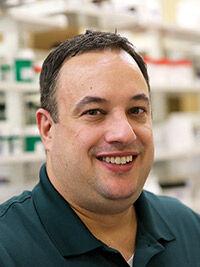 When Webster Pharmacy, formerly Colonial Village Pharmacy, moved to its new location at 608 E. Lockwood Ave. in Webster Groves, Dr. Steve Zielinski wanted to increase the space he had to prepare personalized medications safely.
With the help of a new state-of-the-art compounding room, Zielinski and his team work with prescribers, patients and pet owners in the bi-state area to make tailored medications based on customer needs while safely working with hazardous chemicals.
"Some of the medications we prepare in this room include: compounded natural hormone replacement options for men and women; topical solutions; and skin and scalp options for patients with skin issues like cold sores, warts, fungal infections and 'maskne' that just don't go away with traditional products," said Zielinski. "We also make medications for cats so owners don't have to force a pill down their throats."
Compounded medications are custom-made for each customer based on their unique needs, rather than using a pre-mixed formula. The extra space also grants privacy for customers to ask questions about their medications or symptoms and safely pick up prescriptions.
Webster Pharmacy is independently owned and operated under a license from Health Mart Systems, Inc. To learn more about services, stop by the shop or call 314-962-1065.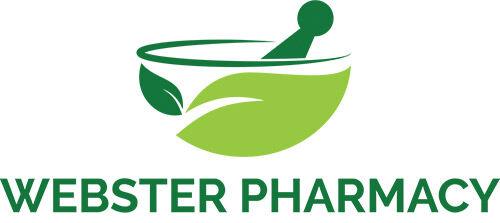 608 E. Lockwood Ave.
Webster Groves • 314-962-1065