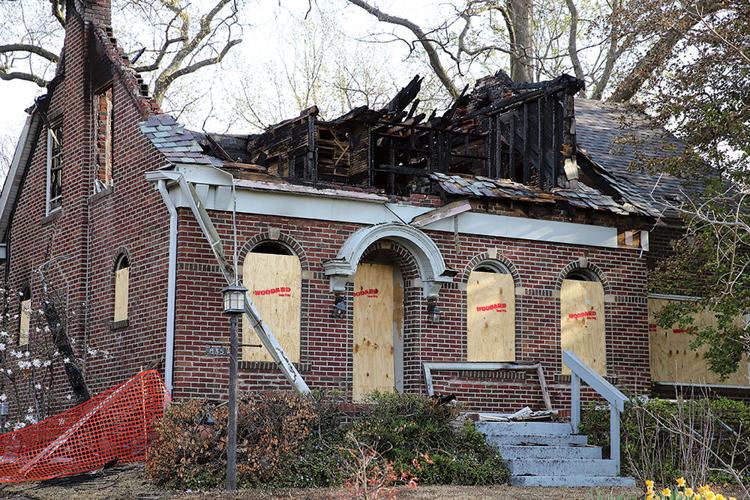 Fire crews were called to a home in the 800 block of East Monroe Avenue in Oakland in the early morning hours of April 4.
According to the Kirkwood Fire Department, the fire had burned through the roof before the first crews arrived. No one was home at the time, and there were no firefighter injuries.
A number of surrounding fire crews responded to assist Kirkwood, including the Fenton Fire Protection District, Crestwood, Glendale and Webster Groves fire departments.
The cause of the fire is still under investigation.
The home, which sits just across East Monroe from Ursuline Academy, sustained extensive damage.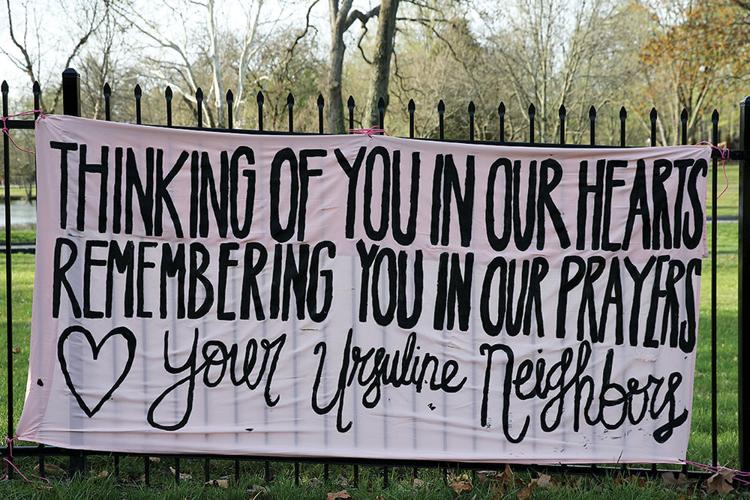 In support of their neighbor, students and staff at Ursuline posted a sign on the Ursuline fence that reads: "Thinking of you in our hearts. Remembering you in our prayers." It was signed "Your Ursuline Neighbors."