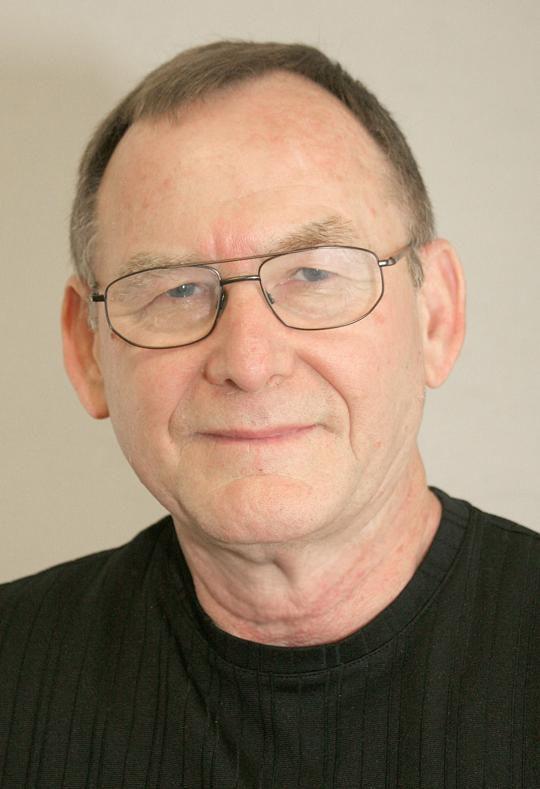 Father's Day is this Sunday, June 21.
Dads have been facing new challenges these past few months. Many have been thrust into intensive interactions with their children due to school and office closures.
I have watched my neighborhood families handle with adaptivity and apparent patience the challenges of stay-at-home parenting and altered livelihood arrangements. And I have been oh-so-grateful that my children are now independent adults! Could I have handled those Dad challenges? I am glad I don't have to find out.
And then there are the questions of how parents explain the turmoil brought about by yet another black man dying while being restrained by a white police officer. How does a black father talk with a child about these things? How does a white father talk with a child about these things?
We fathers of all ages are being called to reach beyond our comfortable non-racist demeanors. We are being called in this time to learn to speak a more powerful language of "anti-racist." And I, for one, have not effectively made that leap.
I have become aware in recent years of the inferred benefits of my "white privilege." But I haven't yet begun to make up for my benign neglect of a more pro-active, anti-racist education of my kids when they were young. I still look over my shoulder for approval of those in my circles. I resist being too outspoken and thus branded.
Last Sunday, June 14, I joined a thousand or so other folks on a March for Change in Webster Groves. It was organized by teachers and staff from the Webster Groves school district.
It was heartening to see the number of families participating: dads and moms with kids ranging from stroller-riders to teen striders.
And during a long 8-minutes-and-46 -seconds crouched on a knee in the middle of the Elm and Lockwood avenues intersection, I thought about George Floyd with a knee to his neck. I also thought about the level of rage and determination that must have possessed Minneapolis police officer Derek Chauvin on May 25. And I also understood the paralysis of the other police officers present who failed to challenge that authority and that anger.
They did not want to be called out. They did not want to be branded. But this awful thing happened and all of us who stand by silently bear that mark.
A Father's Day Prayer
For fathers who wish they had second chances...for fathers who did their best, however imperfectly...
For fathers who are overwhelmed...for fathers who have lost jobs...for fathers who have lost sons or daughters...for fathers estranged...
For men who yearn to be fathers, but cannot...for men who have acted as dads for kids who have none...
Great Spirit Over All, hear our prayers for guidance and blessing.