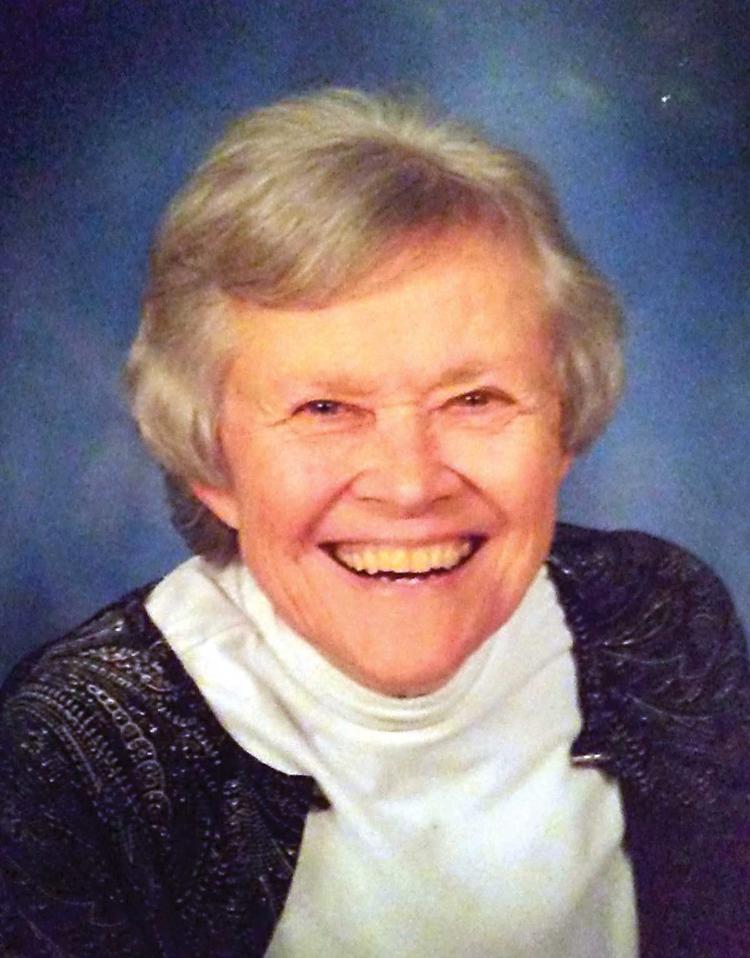 Shrum, Eva Clair Schneider, a longtime resident of Kirkwood, has passed. She passed in Texas at her daughter's house on Jan. 20, 2019, at the age of 80.
Eva was a graduate from Kirkwood High Class of '55 and a longtime member of Calvary Presbyterian Church.
She is survived by her three children, Susan, Gary and David, and two grandkids, Trevor and Haley. Also their father, Bill Shrum, and longtime caregiver, Stu Jones.
She will be profoundly missed by all who knew her and her beautiful smile. She touched the hearts of many in church teaching Sunday school and from her lifetime of school friends and activities. Her spirit is now with all who knew her and the Lord in heaven, where she now resides. Love ya, Eva.
We will meet to remember her life on Monday, March 11, 4 p.m., at Calvary Presbyterian Church, 3400 Lemay Ferry Road.