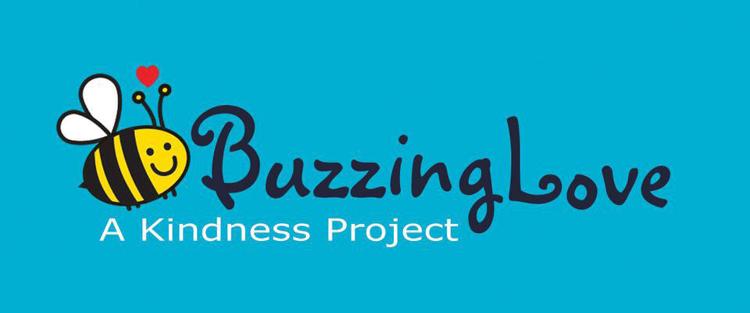 Happy New Year! How about trying to be a little kinder in the year ahead? You never know how much your kindness could mean to someone, and you might be the only person who took time to be kind. 
To kick off the first Buzzing Love column of the year, here's a perfect example of that. The following excerpts are from a short story, "Eulogy For A Stranger," written by Webster Groves resident Kate Moore about an interaction she had with a stranger she'll never forget.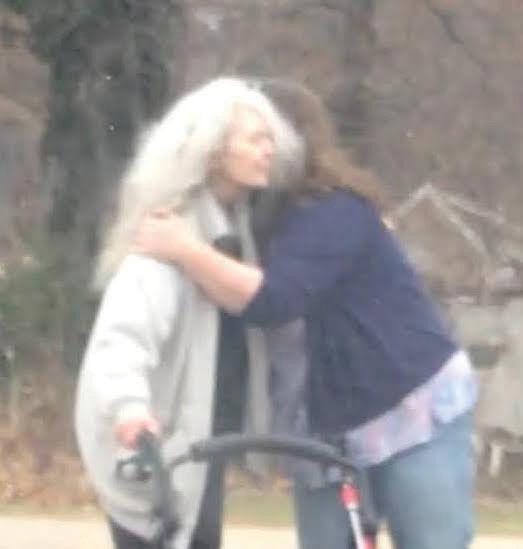 Her name was Janelle. I met her last December. Our daughter, Lily, was 12. She saw her first. As we were waiting to turn left out of the grocery story parking lot, she said, "I think that lady needs help crossing the street."
She was a little bitty woman who you might think would blow over and cartwheel down the street like a leaf if a good enough gust came along, walker and all. She had beautiful long and flowing hair. I put the car in park and made my way across Big Bend. "Would you like to cross together?"  
She was lovely. Her eyes were bright, and she had a beautiful, real smile. 
"Oh, I would! Thank you!"
She  was so grateful. 
We offered to go through the store with her if she could use a hand, and she agreed. She needed some chips and turkey, paper towels and cereal. Oh — and some soda!
"They have Diet Dr. Pepper on sale right now. It's only 87 cents for a two liter! So I need to get about ... 30!" 
Lily and I looked at each other with just our eyes. 
"You're wanting 30 of the Diet Dr. Peppers?  The two-liters?" I asked, trying to curb my surprise. 
"Oh yes — it's the only thing I drink besides water!" she said.
Off we went. As she picked up multiples of her favorite items, she grabbed an extra here and there, insisting she was buying one for us, too. We then drove to her house, which happened to be just a few blocks from ours. We helped her inside with all the goods, and then visited for a bit. 
We talked about her house and that she was a Spanish teacher for many years, and her secret for making the best strawberry cake. In the middle of everything, she told us she had no one. No spouse, no kids, no siblings, no friends. I gave her my phone number, and we visited a little longer. 
I have thought of her many times since, but never saw her again. Not long ago, I got a phone call from the Webster Groves Police Department. A woman had died, and there were only a few numbers in her phone — a doctor, a hardware store, a taxi driver, and one for "Kate and Lily." 
Nobody knows what happened, but it seems she died in her sleep. And sadly, without anyone to call about it but someone who helped her with her groceries 10 months before. Somehow, there's no one to mourn the loss. 
But I can tell you this: She was truly beautiful. She was a little funny. She was generous, and she was brave. She made a very good strawberry cake, and she liked nothing more than Diet Dr. Pepper. She was 77. Janelle ... I won't forget you.
Read Kate's full story about Janelle here.
Do you have a story about kindness in one of our communities? I'd love to feature it in my next column. Drop me a line at jmowers@timesnewspapers.com or give me a buzz at 314-968-2699.