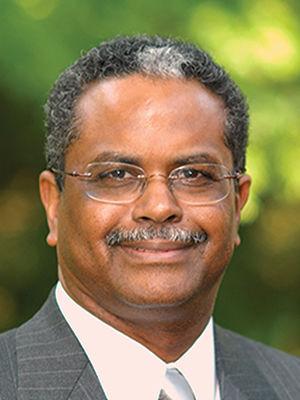 The Webster Groves City Council on July 2 will swear in Emerson Smith to fill an unexpired term on the council.
The vote to appoint Smith came during a June 4 council work session. Smith was among 10 candidates seeking to be appointed to the council. Smith's council seat expires April 2020.
The seat has been open since Feb. 15 of this year after Matt Armstrong resigned. He was elected to the council in April 2016.
Smith, who lives in north Webster, is retired after 31 years with Anheuser-Busch Employees Credit Union. His last position with the credit union was vice president of operations.
He also has served three terms on the Webster Groves School District Board of Education, with his most recent term ending in 2018.
"I'm happy I can continue serving the Webster Groves community," Smith said.
Welch said Smith is respected in the community, "a person who understands process, and has been an experienced school board member."