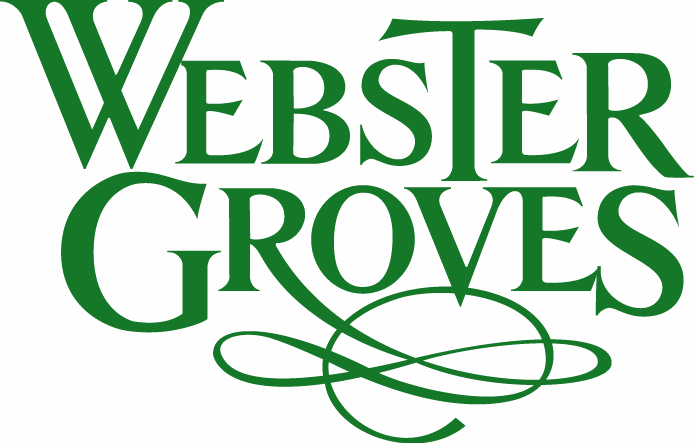 Webster Groves voters passed two charter amendments which will give the city greater flexibility in choosing a city attorney and allow residents regular opportunities to review the city charter. The election was held June 2.
The first charter amendment, which passed with 2,578 "yes" votes (roughly 62%), eliminates the requirement that the city attorney be a resident of Webster Groves. The proposal requires that the attorney be licensed to practice law in Missouri for at least five years and to have been actively engaged in the general practice of law during the five-year period immediately prior to appointment.
The amendment was added in reaction to last year's appointment of city attorney Neil Bruntrager. Some argued that the city — due to the residency law — did not have enough candidates from which to select.
The second charter amendment, which passed with 3,330 "yes" votes (roughly 81%), requires that every eight years, at minimum, the city submit to voters the question of whether a charter review advisory board should be formed. The board will make recommendations to the council to revise and amend the charter. It allows voters to decide whether the city's charter, originally approved in 1954, requires changes or updates.