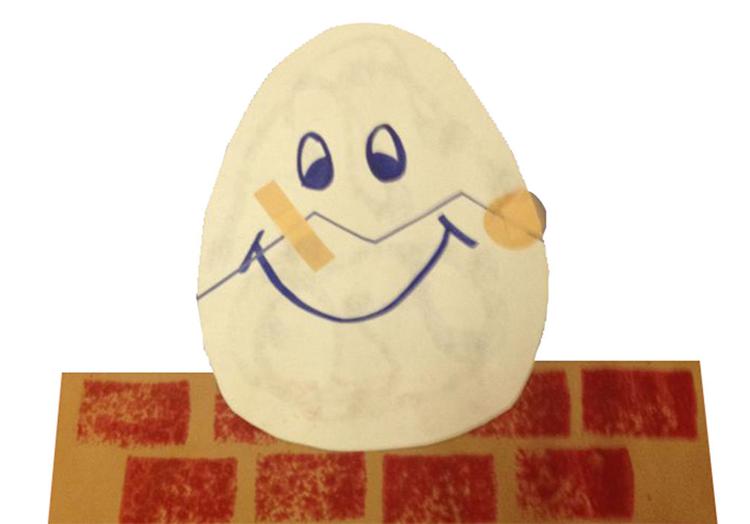 Experts from Better Together and Cities Strong explored issues such as city-county merger, consolidation of small suburban cities and more at the annual Southwest Region Economic Summit at Sunset Country Club.
Cities Strong, a group founded by the late Sunset Hills Mayor Bill Nolan, takes a dim view of most merger initiatives and consolidation. Better Together, which enjoys financial support from philanthropist Rex Sinquefield, views regional mergers as a way to revive the St. Louis area economy.
Area officials with Cities Strong are concerned that Sinquefield will push for a merger of the City of St. Louis and St. Louis County throughout 2019 and will also take steps necessary to place it on a statewide ballot for 2020.
Many county residents bristle at the idea of state voters deciding the "local issue" of a merger of the county and the city. However, legal scholars say there is precedent for a state vote to decide the area's fate. Supporters of a statewide vote say the city-county divide of 1876 required an amendment to the Missouri Constitution, and that it will take a constitutional amendment to reverse "the great divorce."
County voters in 1876 opposed the split, but a state appeals judge disqualified many of their votes, which then led to dissolution of city and county.
At this fall's economic summit in Sunset Hills, David Leipholtz and Kyle Juvers of Better Together dismissed as rumor the idea that their organization was going to push for a statewide vote for the reunification of city and county.
Leipholtz and Juvers did point to findings of a Better Together study, which has taken aim at county fragmentation with its 90 cities, 57 police departments, 43 fire districts, 81 municipal courts and 52,000 pages of ordinances governing 1.3 million citizens.
Better Together has argued in the past that an end to county fragmentation would lead to less duplication of services and less cost to taxpayers. A merger of city and county would result in even more efficiencies and catapult St. Louis into a top tier city in America.
Such a merger would make St. Louis the eighth-largest city in the nation, whereas the current St. Louis City proper recently dropped out of the top 50 cities in the nation, according to population size.
Skeptics at Cities Strong
Leaders with Cities Strong argue that residents in St. Louis County are pleased with their municipal services and wish to see them preserved and enhanced. They also argue that regional cooperation for economic growth can be achieved without a remarriage of the city and county.
Jim Brasfield, who served as mayor of Crestwood from 1996 to 2002, is president of Cities Strong. Gerry Welch, who is now in her sixth term as mayor of Webster Groves, serves as the organization's vice president.
At this fall's economic summit in Sunset Hills, former mayor Brasfield and Pat Kelly, a board member with Cities Strong, took issue with studies and assertions made by Better Together.
Kelly said the formula for economic growth in the region is to end population stagnation, and not to boost population figures artificially with a complicated merger of the city and the county.
Brasfield said two problems cited by those seeking change is low economic and population growth. He said these issues aren't limited to city and county and need to be addressed across the bi-state region. He said there is no evidence that eliminating cities in St. Louis County would increase population or stimulate significant economic growth.
"Today there are few metropolitan areas in the U.S. that have a single government for an entire region, and few are seeking that objective," Brasfield told the Times in a recent interview. "Collaboration among the various governmental and civic organizations in a community is now recognized as the best path to community improvement.
"Fruitless debate over structural change causes divisions that render collaboration more difficult," he added.
Brasfield said that if Better Together and its advocates want consolidation of cities in the county, there is already a constitutional mechanism for achieving that mission. That mechanism is the Board of Electors, formerly Freeholders.
"Use of that mechanism would allow for broad community leadership participation in fashioning a proposal for change," said Brasfield. "The only appeal for reform by statewide ballot is an attempt to overwhelm opposition by voters in St. Louis City and County by the vote of others in the state who have no stake in the outcome."
Merger: An Election Issue
Merger of the city and county was an election issue in the November 2018 election, but there actually were few differences among area candidates of either party for state legislative seats.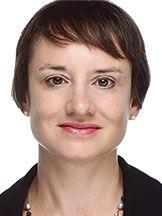 "We have strong communities in St. Louis County and I would not support any bill or plan that would weaken these communities," declared Sarah Unsicker, D-Webster Groves. "More than a merger, I would support increased collaboration between the city and the county."
Incumbent Unsicker won another term in the state legislature for the 91st District seat. Incumbent David Gregory, R-Sunset Hills, also won another term for his 96th District seat.
"As a state representative for South County, I am against the city-county merger," said Gregory. "It is bad for the people in my district and will lead to our resources being transferred away from us to other areas."
Incumbent Doug Beck, D-Affton, who retained his seat in the statehouse for the 92nd District seat, said he would oppose placing a city-county merger on a future statewide ballot.
"I do believe we could benefit from some non-duplication of services," said Beck. "But I believe any merger should be left up to the voters of the city and the county to decide."