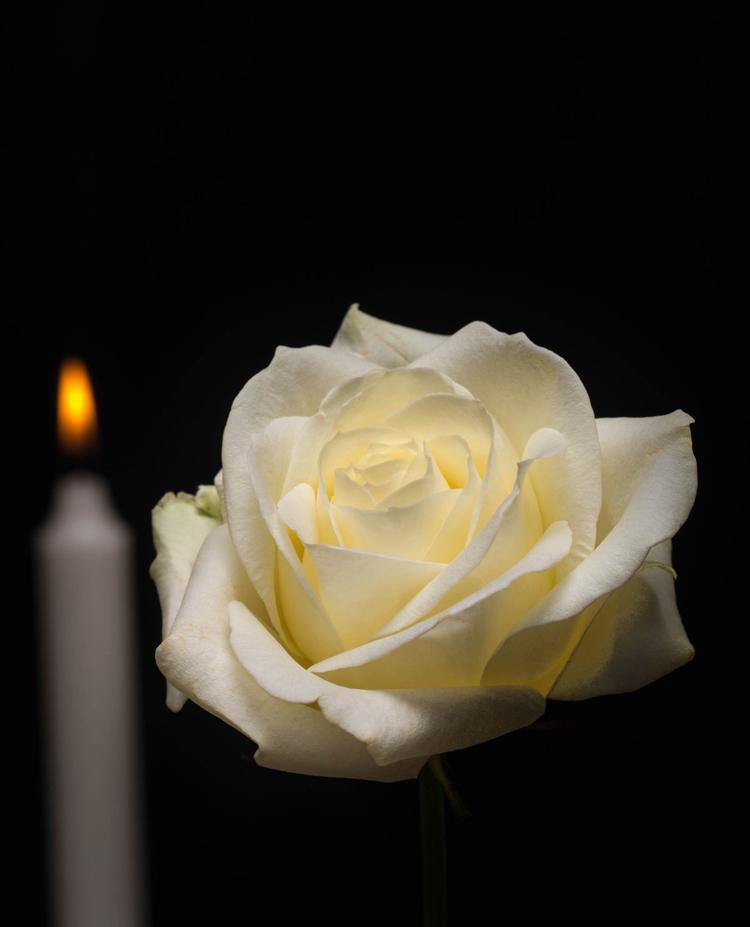 Bouchard, Edwin "Dwight" 90, last resided in Sunset Hills, Missouri, passed away Sunday, Dec. 6, 2020.
He was born July 29, 1930, the son of the late Wendle Bouchard and wife Mattie (nee Green).
He is survived by his wife Jean Bouchard; one son, Stephen Bouchard; daughter Jeanne Mound; three grandchildren Courtney Martin, Natalie Seiler and Tegan Bouchard; four great-grandchildren; and many other relatives and friends.
He received his education at Desloge High School and Washington University. Dwight was employed by McDonnell-Douglas/Boeing for 40 years, retiring as Director of Structural Engineering.
Dwight enjoyed many hobbies including, restoring Mustang cars, sailing, and traveling the world with his beloved wife Jean to many interesting destinations. Dwight was a kind and loving husband and father who will be greatly missed. A memorial service will be held at a later date.