The Downtown Kirkwood Special Business District reports that there will soon be more than 11 new reasons to visit Downtown Kirkwood — including the new flagship operation for Mission Taco Joint.
Several businesses have opened this summer and additional businesses are scheduled to open this fall.
"These new businesses will complement the unique service, shopping and dining options already available in downtown Kirkwood," said Donna Poe, executive director of Downtown Kirkwood Special Business District.
Businesses that have opened, will be opening soon and/or are going through Kirkwood's permit approval process include:
NOW OPEN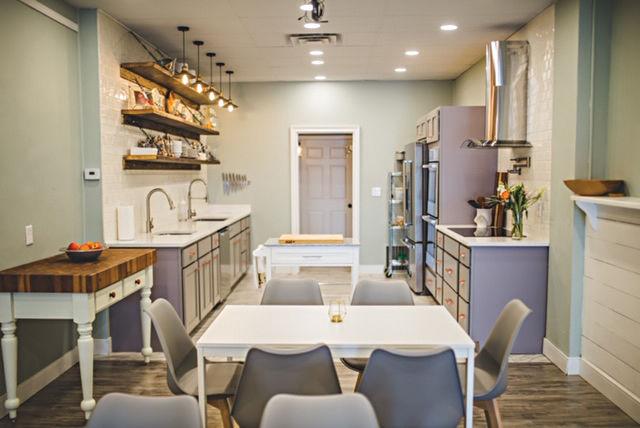 Center for Plant Based Living
by STL Veg Girl
131 W. Jefferson
Naturally Inspired Gifts
110 N. Kirkwood Road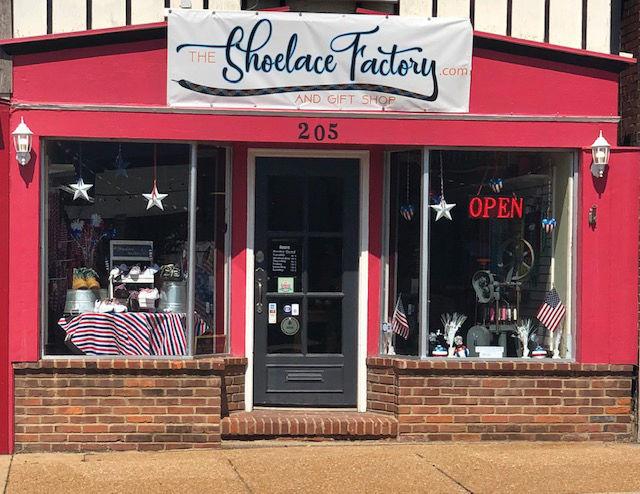 The Shoelace Factory & Gift Shop
205 N. Kirkwood Road
Guaranteed Rate Mortgage
124 W. Jefferson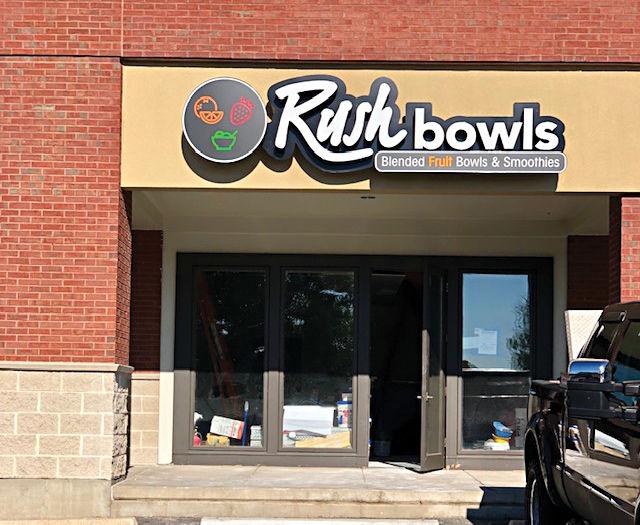 Rush Bowls
343 S. Kirkwood Road #103
Studio Lark
118 E Jefferson Ave.
The Phone Doctor
201 N. Kirkwood Road
COMING SOON
Britt's Bakehouse
137 W. Jefferson
Gelato Di Riso
151 W. Jefferson
Chase Bank
101 N. Kirkwood Road
Minifig Shop
200 S. Kirkwood Road
Mission Taco Joint
105 E. Jefferson
Adam Tilford founder and CEO of Mission Taco Joint, said he "has wanted to have a Mission Taco Joint location in Kirkwood for some time and has been waiting for the right opportunity."
Mission Taco Joint will occupy the former Kirkwood Station Brewery location and is seeking approval from the city of Kirkwood to include a video gaming area.
"Meanwhile, the new Performing Arts Center construction is moving along nicely, and we are looking forward to its opening and the additional activities the center will bring to Downtown Kirkwood," Poe added.