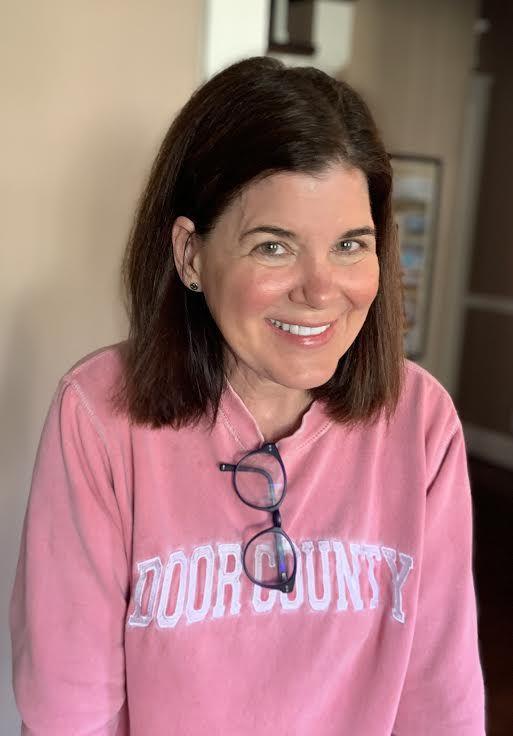 Pandemics are awful. Horrible, really. I can think of at least 130,000 reasons why. And on top of that, maybe 30 million more. That doesn't even count the dramatic increase in wasted sourdough starters.
And yet, there are moments when pandemics can have an upside.
That's because pandemics force you to stop everything. They give you a chance to assess what you have been doing and decide if you want to keep doing it. Maybe you will. Maybe you won't. Either way, a pandemic gives you the opportunity to start fresh. Presuming, you know, it doesn't kill you.
For the people of Webster Groves, now might be one of those moments. After all, this may be the first time in the city's history when its citizens are all outside looking around with a puzzled expression and collectively asking, "Where are the lawn chairs?"
You know what lawn chairs I'm talking about. The ones that ordinarily line Lockwood and Gore right now. Interspersed between ropes and blankets, they ordinarily sprout up as much as a week or more before the annual Fourth of July parade.
In recent years, their presence has prompted unofficial lawn chair watches. Residents rush to online forums to be the first to report early chair sightings. Local TV stations and other media dutifully send reporters who breathlessly cover the lawn chairs sitting unattended along the street. That is it. That is the story.
And admit it. Watching the lawn chair coverage is arguably better than watching the parade itself most years.
The more serious among us, of course, have sought to explore the social implications of the seat-saving phenomenon. Four years ago, I myself wrote about the growing friction between the "haves" and the "have nots." I was referring to the people who HAVE seats saved for the parade and those who HAVE NOT.
It was creating civil unrest at the time, with some residents disparaging those who proactively hoard prime parade-viewing spots. Many called for a more egalitarian, no-saving approach to parade seating.
Since then, the "haves" have become even more aggressive, setting up their chairs earlier with each passing year. Private property owners began to fight back. The city was headed for an ugly confrontation. You just know it.
Then the pandemic happened. The 4th of July parade was cancelled. Today's streets are chair-free. The community has been given a chance for a fresh start.
And I suggest we take it. First, the time has come to end this seat-saving nonsense. Post-pandemic, you must be physically present to sit. Just like our founding fathers intended.
Second, let's rethink the parade route. Maybe have it pass through parts of town where more "have nots" reside. I'm just sayin'.
Finally, history is important. To commemorate the passing of this era, the city can erect a bronze statue – I don't care where – of an empty lawn chair. Everyone can take a turn to sit in it. No exceptions. No reservation required.