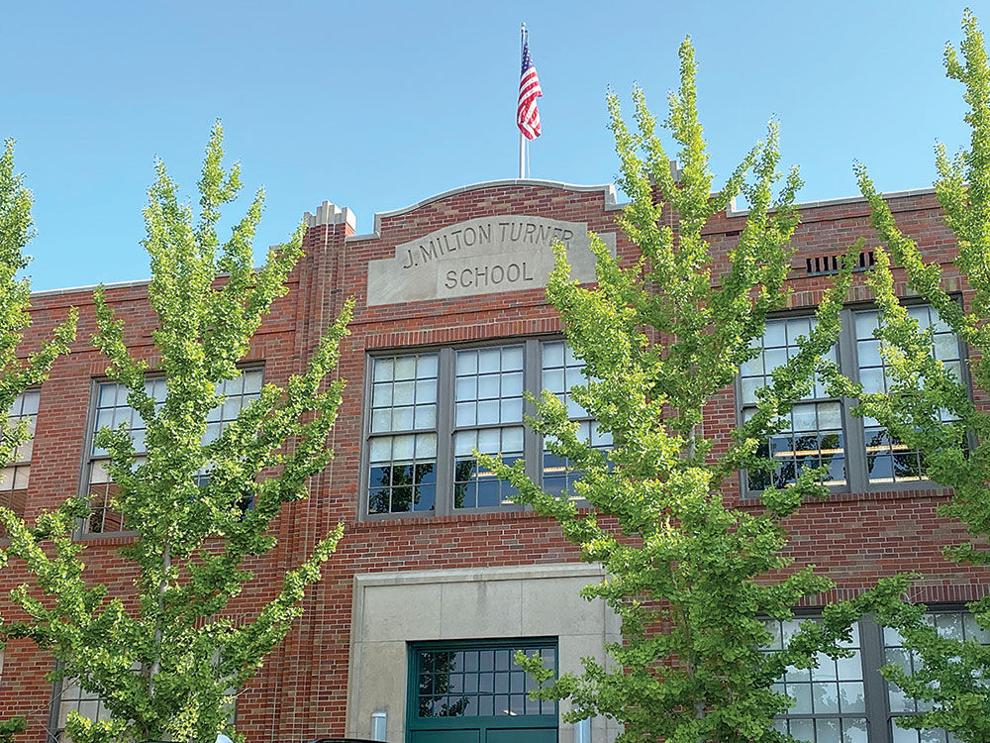 The Kirkwood School District announced June 12 that it intends to purchase the J. Milton Turner Building in Meacham Park. 
The purchase is expected to be finalized in August, and the building will serve as the district's new Administrative Services Center. 
"We are very excited for this opportunity to invest in the Meacham Park neighborhood," said Kirkwood School District Superintendent David Ulrich. "In addition, this unique public-private approach is a good deal for the district and our taxpayers. It's another example of the board of education supporting good stewardship of the community's resources."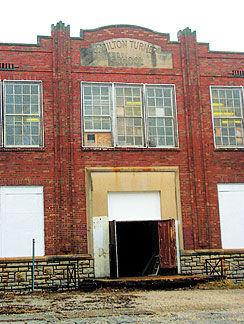 Opened in 1925, the J. Milton Turner Building was originally named Meacham Park Elementary School and was established in response to petitions submitted by African American residents requesting a school closer to their homes. In 1932, the board of education approved the renaming of the school after Turner, a former slave and St. Louis native who became a leader in African American education. The school served students until the time of its closing in 1976. It was sold by the district in 1980. In the early 2000s, it was converted to office space and currently serves as the location for several private businesses.
The district's current Administrative Services Center at 11289 Manchester Road includes the offices of the superintendent, community relations and development, curriculum and instruction, finance, human resources and student services. Those offices will be converted to create eight additional classrooms at North Kirkwood Middle School as part of the Prop R plans to help reduce overcrowding in the district.
While the conversion of the current Administrative Services Center into classrooms will utilize funding from Prop R — a bond issue passed by voters in April to create and renovate new classroom spaces across the district — no Prop R funding will be used to purchase the J. Milton Turner Building. 
Previously, the district planned to build a new addition totaling 7,100 square feet at its warehouse facility at a cost of roughly $250 per square foot. The pending purchase of the J. Milton Turner Building will total $3.5 million, which is equivalent to roughly $91 per square foot. The Prop R funds originally intended for the addition will be redirected to  other projects.
The district will continue to rent part of the Turner Building to existing commercial tenants, income from which will support the operating costs of the building and pay for the loan on the purchase.