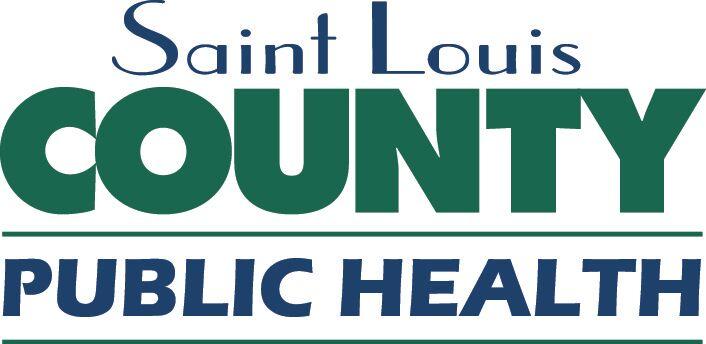 Spring Schmidt, Acting Director for the St. Louis County Department of Health, issued a formal recommendation that all county schools begin online for the upcoming semester due to coronavirus concerns. The full text of the letter is below.
Dear Saint Louis County School Leaders,
St. Louis County is currently experiencing a sustained increase in COVID-19 cases that is a result of community transmission. This trend has been rising for several weeks, and epidemiological signs point to the level of transmission continuing to either increase or remain high for several more weeks. While we have put measures in place in our community to help control the virus and prevent more serious negative health outcomes, it is likely that it will take time before those measures can have an impact on its spread.
Given the fact that most St. Louis County schools begin their school year in a few weeks, it is unlikely that the spread of the virus will be sufficiently controlled in order for nearly 300,000 children and 25,000 teachers, in addition to thousands of other adult staff members, to attend school full-time without the risk of significant outbreaks. Therefore, it is the formal recommendation of the Department of Public Health that all schools start the semester in as virtual of an environment as possible to protect students, staff, and families.
While this is a recommendation and not a mandate, the Department of Public Health may take further action to close schools or buildings that have outbreaks that further risk the health of residents. The Department has the utmost respect for every superintendent and school leader and the decisions that they make to protect both education and health. We will provide our constant and full support to every district and school, regardless of whether they are virtual or not. We support school leaders that have also chosen to open their schools more widely and know that they are working with all available recommendations to increase safety.
The Department of Public Health has advised superintendents and school leaders throughout the pandemic, sharing data and knowledge how to minimize opportunities for transmission in school settings. Every member of the team has been focused on how to open schools and keep children and adults safe.
Despite the thoughtful and protective planning that many have worked on these past months, the current level of community transmission poses the largest risk to the safety of our schools. Many of the new behaviors around mask wearing, social distancing, and avoiding crowds are not yet universal. Even businesses and organizations that have done thorough cleaning and been vigilant in their social distancing practices have had outbreaks due to the nature of this virus.
Like all actions during this pandemic, there are significant consequences to the decision to open or close schools and we are not blind to those effects. St. Louis County will continue to work on ways to help our community through this crisis. We are involved in workgroups with school nurses and other staff, we have also created dedicated lines of communication and staff support that is specific to schools. The Department of Public Health supports every school leader in the decisions that they are making to explore all virtual options for instruction while balancing the needs of their community.
The Department will continue to partner with all school leaders to monitor changes in the data and in community adherence to social distancing. We will remain focused on our desire to see students in schools receiving education and we will share all available data to help make those decisions together in the future.
Sincerely,
Spring Schmidt
Acting Director, St. Louis County Department of Public Health