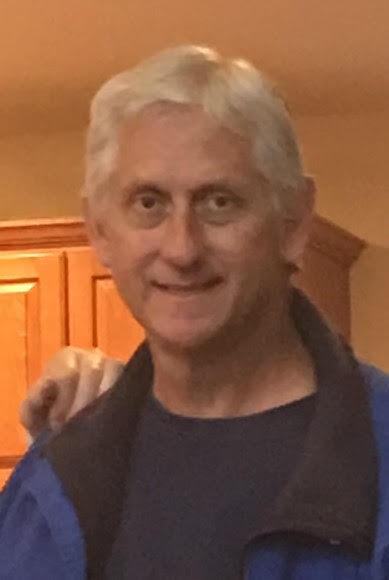 Stout, David. It is with deep sorrow that we share the passing of David Stout, 57, of Webster Groves, Missouri. David succumbed to pancreatic cancer on Aug. 20. David, like many Webster Grove natives, was a third generation Webster Groves High School graduate, class of 1981. He lived next door to his parents, Rod and Cynthia, and across the street from his beloved grandmother, Viola Schuman. David, the middle child of two other brothers, Brad and Fred, were otherwise known as "those Stout boys" to all their neighbors. Holidays never lacked for stories of the mischievous boys.
David was extremely active in his church. He filmed services, was a leader in Jump, and delivered food to the inner city. He went on many mission trips to New Orleans, Daytona Beach and Nascar events. He was also a Promise Keeper.
David enjoyed hunting and four wheeling on the family farm. David was a journeyman painter with Bazan painting. David's first love was the Lord. He lived his life preparing for going home someday. David's first reaction to his grim diagnosis was, "It's okay, I know where I'm going."
David is survived by his father Rodney, brother Brad (Renee), nephew Michael, niece Jacqueline, brother Fred and nephew Luke Stout.
A casual celebration of life to will be held on Sept. 12 at the large pavilion at Blackburn Park in Webster Groves at 10 a.m. Memorial donations may be made to St. Louis Family Church, 17458 Chesterfield Airport Road, Chesterfield, MO 63005.