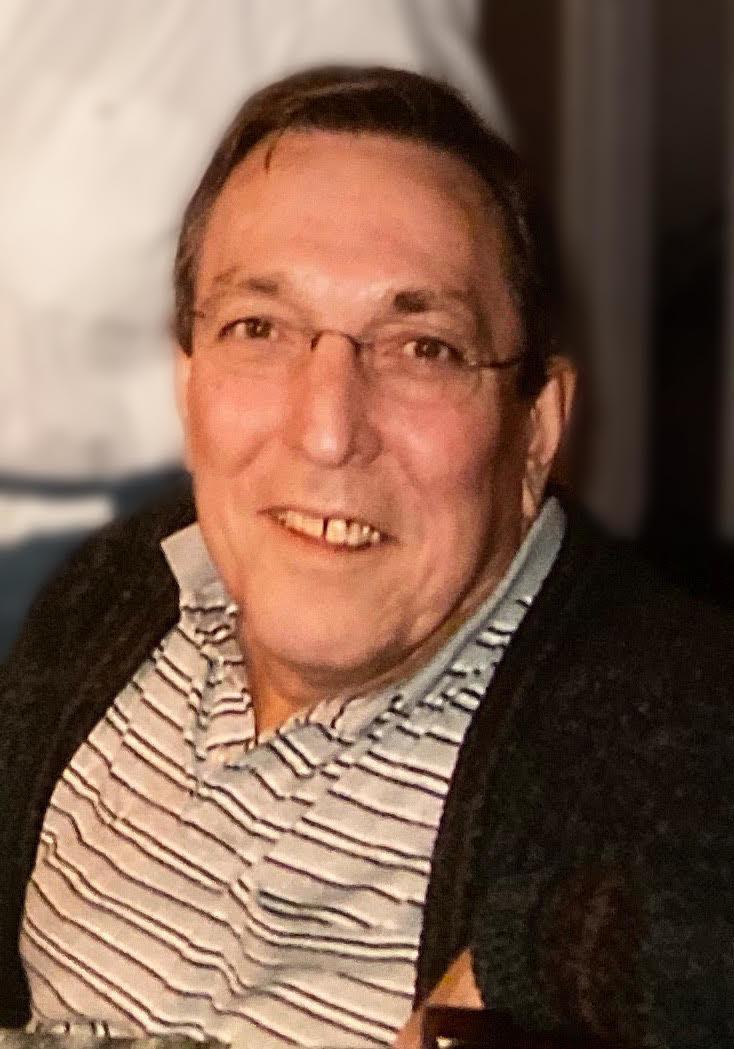 Irby, David Louis, of Saint Charles, Missouri, was born on Jan. 5, 1942, and passed away on Wednesday, June 17, 2020, at the age of 78. Beloved husband of 50 years to Shirley Irby; cherished son of the late Louis Irby and the late Ruby Davis; devoted father of Susan (Joseph) Irby-Hawkinson and David (Ariana) Irby; loving grandfather of Michael Boland, Sarah Boland and Everett Irby; dear brother of Larry Irby and Richard (Terry) Irby; dear uncle, cousin and friend to many.
David owned and operated Dave's Barbershop in Kirkwood since 1993. Prior to that he worked in Bel Ridge. He was even barbering into this year and only recently retired. David loved to paint in his free time and shared his love of art with his children and grandchildren. David was dearly loved and will be greatly missed by all who knew him.
Memorials may be made in David's name to the American Cancer Society.
The family is being served by Baue Funeral Home. Visitation will be held on Wednesday, June 24, 11 a.m. to 12 p.m., at Baue Cave Springs, 3950 West Clay Street in St. Charles, Missouri. Memorial Service to follow at 12 p.m. Contact 636-946-7811 or visit http://baue.com for more information.