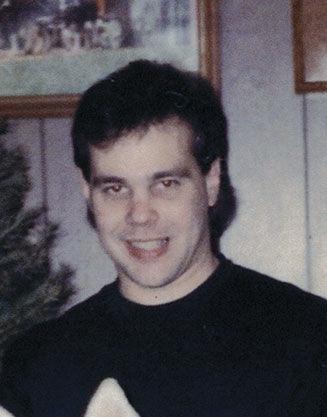 Carroll, Daniel "Ace," 56, passed away peacefully on April 27, 2019.
He was the son of the late William Carroll and Joanne Welch. Dan leaves behind mother Joanne Welch, brother Ron Carroll, sister Rhonda Leonard, brother-in-law Tim Leonard, sister-in-law Kelly Carroll, three nieces, two nephews and six great-nieces.
Dan wished to be cremated. If you wish to honor Dan, please make a donation to Multiple Sclerosis.