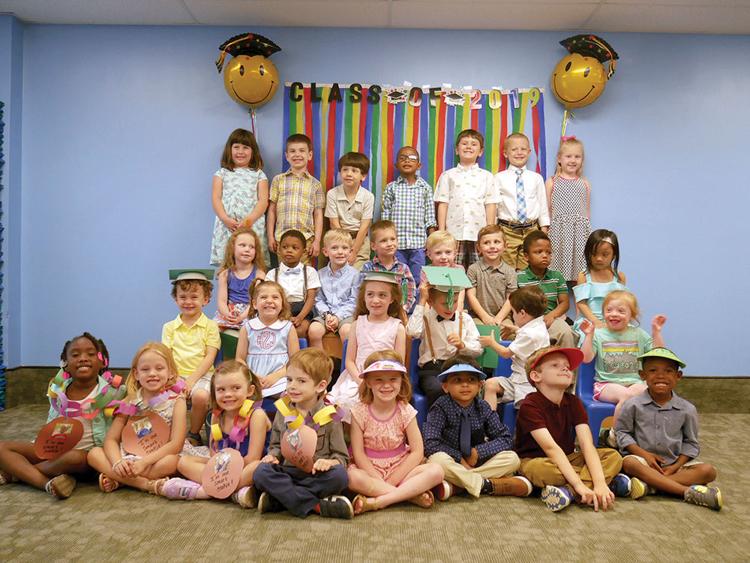 Congratulations are in order for the 31 preschoolers who recently graduated from Webster Child Care Center in Webster Groves.
The center held a ceremony on May 30 for its 46th graduating class. Families, community members, teachers, staff and the board of directors celebrated the commencement as the preschoolers embarked upon their transition to kindergarten.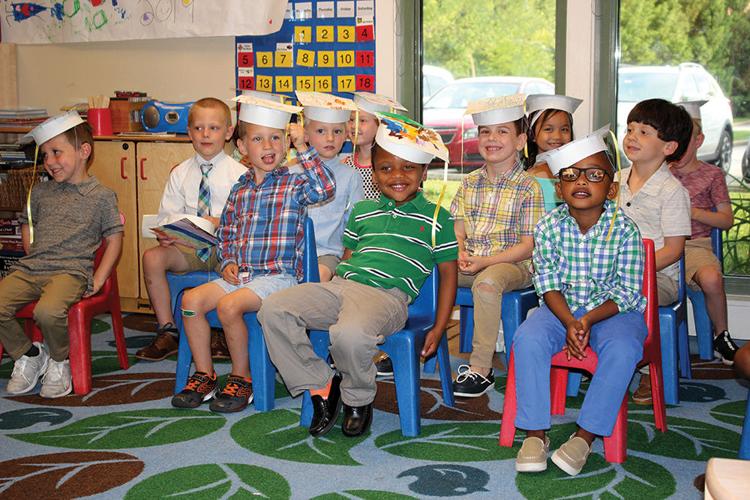 Webster Child Care Center is located on the Laclede Groves campus at 624 Lohmann Forest Lane. It provides quality care and education for children ages 6 weeks to 6 years.