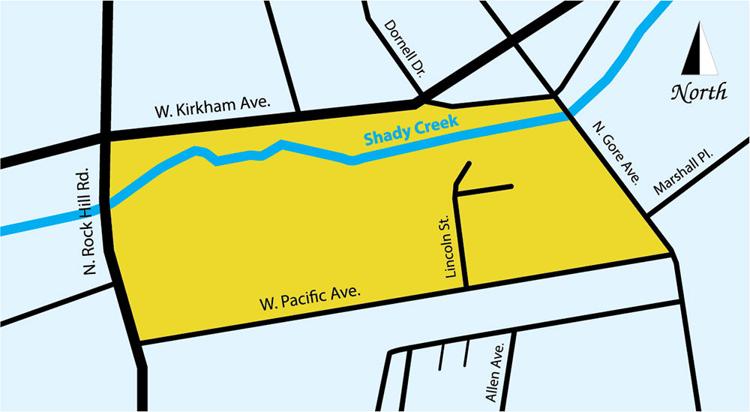 The Webster Groves City Council on Jan. 7 authorized city staff to distribute a request for redevelopment proposals for an area to the north of Old Webster.
The development area is generally bounded by North Rock Hill Road on the west, West Kirkham Avenue on the north, Gore Avenue on the east and West Pacific Avenue on the south.
Webster Groves City Attorney Neil Bruntrager said the proposal request indicates the city's openness to possible redevelopment in the area. The proposal indicates the city's desire to remediate conditions that could lead to blight, and to remove conditions that constitute an economic or social liability to the city. The proposal calls for promoting new development and ways to enhance stability in the area.
To facilitate redevelopment, the city will consider use of redevelopment incentives. Any proposal would have to demonstrate that a project would not be feasible without the use of incentives. Proposals must be submitted by Tuesday, Feb. 4.