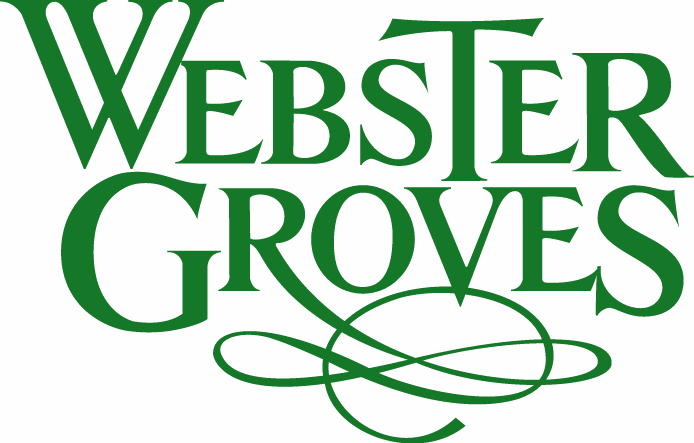 The Webster Groves City Council on May 4 is expected to decide on a pair of controversial zoning changes that would make it easier to build duplexes in some areas of the city. The measure would also revise the "lot area ratio" for a property, which determines how much of a lot can be covered by a structure.
The council on April 20 gave first and second readings to the zoning changes.
Mara Perry, the city's director of planning and development, said her staff proposed the amendments to make it easier to construct duplexes (two family units in one building) and single-family attached dwellings (two family dwellings on a single lot) in the "A4" 7,500-square-foot residence district.
There are about 5,560 houses in the A4 District, representing about 69% of the housing in Webster Groves.
Perry said the proposed zoning changes consider the ability of infrastructure — streets, traffic, parking, city services and utilities — to handle new construction to an area. 
The city has had a zoning code since 1923. In 1930, the city allowed two family structures in single family districts. Current zoning, however, limits two-family dwellings in the A4 district to city blocks that have 40% or more two-family dwellings already there, Perry said.
Some of the proposed zoning changes include:
•  Clarification that two-family dwellings would only be allowed on lots conforming to minimum zoning requirements.
•  When two dwelling units are built side-by-side on one lot, they would be connected by a "party wall," with no minimum setback distance or open space to be required between dwelling units. 
Opposition comes from citizens concerned that construction of duplexes could have a negative impact on neighborhood home values. Perry said her department has received questions about construction of two-family buildings and town home configurations, but most city blocks currently don't meet basic regulations to allow for the structures.
"Two-family buildings are permitted in the A4 area now, but we're changing some restrictions that limited it in that area," Perry said.
Councilman David Franklin said the changes would be a large shift to a large part of Webster Groves pretty quickly.
"I'm not saying two-family dwellings would go up overnight under this plan, but it may be better to start with a smaller area to determine the impact on our community rather than go so big and so quick," he said. "Once you expand something like this, it's harder to go back."
Councilwoman Laura Arnold said the changes don't provide an incentive for a developer to tear down a $300,000 home and build a duplex.
But Franklin countered that there would be an incentive to tear down $150,000 to $180,000 affordable housing and build a two-family dwellings and sell them.
Councilwoman Karen Alexander said the plan would create an opportunity for people wanting smaller homes and less yard maintenance, but still want to enjoy the benefits of home ownership.
Franklin argued that these would be new buildings, and that the cost could still be unobtainable for some people.
Councilwoman Pam Bliss said the city set a goal three years ago to create more diverse housing stock, "and this plan would do that."
Webster Groves Mayor Gerry Welch praised "some lovely brick two-family duplexes near Webster University."
Residents speaking during public comment periods at council meetings have been divided over the plans. Alexandra Guillossou said she was opposed to allowing duplex housing in the A4 district. 
"I have not seen any explanation or plan as to how duplexes would integrate into the community," she said. "We need to think about how the entire neighborhood is designed instead of simply allowing multi-family housing to exist. Given factors like school capacity and increased traffic and street parking, there is most likely a specific percentage of multi-family homes that the area can support."
Webster Groves resident Daniel Bruzzini insisted that increasing population density, straining infrastructure and additional traffic does not seem to be a premier outcome.
"We already have a diverse range of single-family housing," he said.
Resident Jamie Hasemeier supported the plan, saying the changes would "allow more diversified housing assortment in Webster Groves."
Webster Groves resident Dave Buck agreed. 
"We need to strive to maximize diversity, equity and inclusion in all of its forms," he said. "Accepting two-family residential in our community is one of these forms and requires us, as a community, to lead, stand up and speak up for greater human diversity, equity and inclusion that will enrich us all. 
Resident Clark Hotaling said he was impressed with the council's goal to help add more diverse housing stock to the community.
"This is not a huge thing and things won't be changed overnight, but this will be a very small step in the right direction," Hotaling said. "I cringe every time I hear language of opposition to this. It screams exclusion to me."