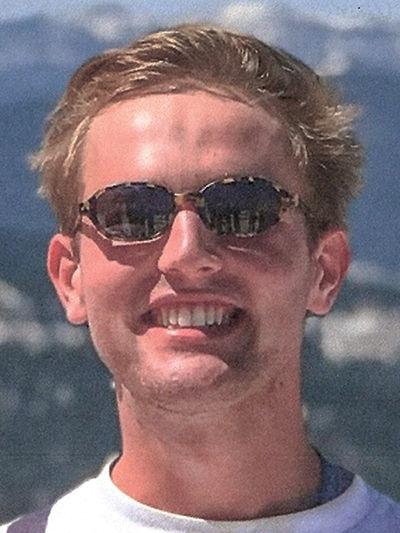 Dinkel, Christopher Fogarty, son of Dr. Kathryn Fogarty and Rick Dinkel of Pasadena, California, and grandson of Dr. William and Joanne Fogarty of Webster Groves. He was born on Sept. 4, 1998, and died after a tragic fall on Aug. 17, 2019.
Christopher was a junior at UCLA studying marine biology, an accomplished thespian and a member of the UCLA sailing and ski teams.
In addition to his parents and grandparents, he is mourned by many aunts, uncles, cousins and friends. He was memorialized at a gathering on Aug. 24, in Pasadena.