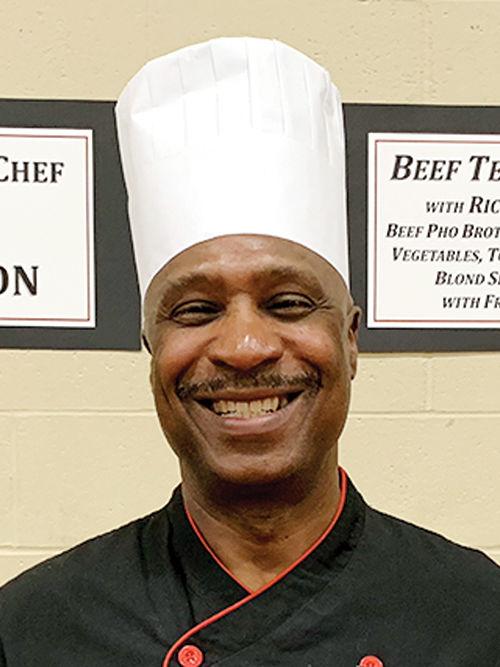 John Jackson, executive chef at Garden Villas Retirement and Assisted Living Community in Town and Country, received the Shepherd's Center of Webster-Kirkwood's 2019 "Chef Wars Award for Best Entree" at its April 14 fundraising event.Five judges unanimously selected Jackson's beef tenderloin pho as the winning entrée. Jackson has been an accomplished and highly tenured chef of 28 years with Garden Villas.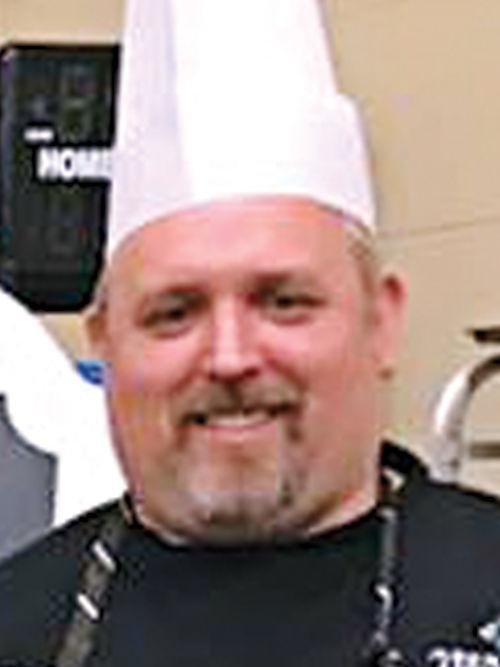 Erik Wright, executive chef at Aberdeen Heights in Kirkwood, won "Best Dessert" for his bananas foster in a praline tuile cup. Wright also received the "People's Choice" award for his dessert and his entree, New Orleans-style bourbon chicken lollipops over red beans and rice.
Since 2015, Chef Wars has showcased some of the finest master chefs from the most prestigious senior living communities in the area. The event has grown to become a major fundraiser for the Shepard's Center with over 300 guests in attendance.