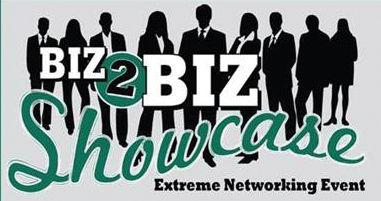 Join other area business professionals at the Biz 2 Biz Showcase presented by Holper's Pest & Animal Solutions.
The Biz 2 Biz Showcase, with more than 65 exhibitors, will be held on Thursday, April 25, 4 to 7 p.m., at the Holiday Inn Southwest Route 66, located at Watson and Lindbergh in Sunset Hills.
The public is invited to attend and there is no admission. Attendees can take a chance on several raffles featuring a $500 painting gift certificate from Scott Barthelmass Painting Co., along with many more prizes.
Event sponsors include Holper's Pest & Animal Solutions, Busy Bees Embroidery, Minuteman Press of Kirkwood, Martha's Hands, Grand Rental Station, and Servpro of West Kirkwood/Sunset Hills.
For more information, contact Beth Wideman at the Kirkwood-Des Peres Area Chamber of Commerce, 314-821-4161, or visit www.kirkwooddesperes.com.