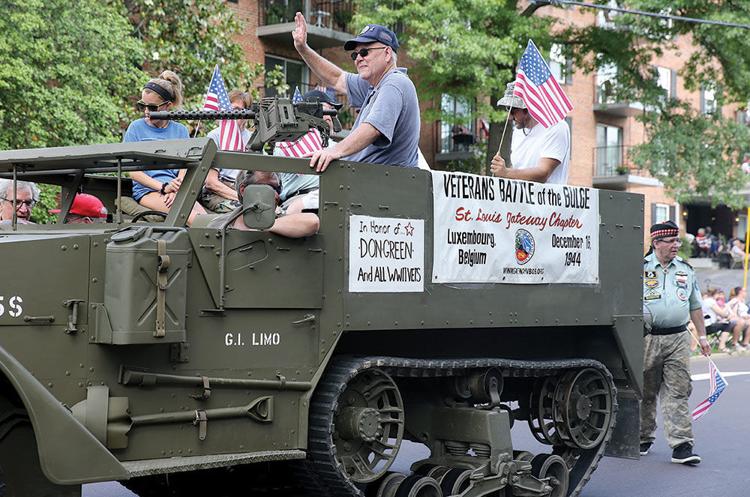 Seventy-four years ago, on a snow covered, cold, early morning of Dec. 16, 1944, the largest battle of World War II broke out in the Ardennes region of Belgium and Luxembourg – known today as the Battle of the Bulge.
This was the last major effort of the German Army in an attempt to split and defeat the Allied Forces. It was the largest battle of the European Theatre during World War II. Despite overwhelming odds, the surprise attack and great losses, U.S. veterans prevailed.
Each Dec. 16, the St. Louis Gateway Chapter of the Veterans of the Battle of the Bulge group remembers those courageous veterans who participated in this battle. This Dec. 16, the chapter will hold a memorial celebration and luncheon. Nine Network senior producer/director Anne-Marie Berger will be the featured speaker.
The event begins at 10 a.m. at the Royale Orleans Banquet Center, 2801 Telegraph Road. There will be a presentation followed by a catered luncheon. Cost for the luncheon is $20 and reservations are needed.
To make reservations, mail a check payable to SLGVBOB to: Ms. Patricia Mohrmann, 6556 Winona, St. Louis, Missouri 63109. The ceremony before the luncheon is free.