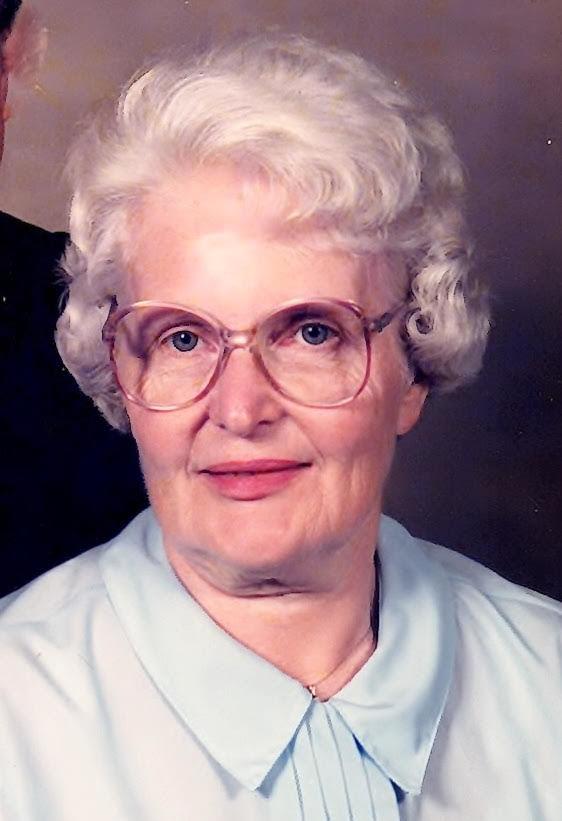 Jaeger, Barbara Ruth (Nelson), of Kirkwood, Missouri, was born on Sept.14, 1929, in Minneapolis, Minnesota, to Raymond and Ruth Nelson. She died on June 16, 2020, at the age of 90, from complications of Parkinson's disease. Her husband Al Jaeger and her parents and brother, David Nelson (Kay), predeceased her. She is survived by her daughters Laura Patrick, Cindy Fritz (John), Karen Weiss (Steve); her son John Jaeger; and grandchildren Beth Jaeger, Sarah Fritz, Mary Fritz, Katie Fritz, Ben Weiss (Amy) and Dan Weiss. Great-grandchildren Jayce and Jaylin Fritz and Jeremy Weiss also survived her.
Barbara graduated from Gustavus Adolphus College and received her master's degree in social work from Washington University. She worked in the child welfare field for several years, and later worked in market research. She was committed to promoting social justice, and taught her children to care about others and to help make the world a better place. Barbara was a member of First Presbyterian Church in Kirkwood for 50 years.
She and her husband, Al, loved playing bridge and traveled extensively in retirement. She and Al loved music, and both were accomplished singers. They passed this love of music on to their children. Barbara was an avid reader, as are all her children.
Barbara was known for her warmth and kindness. She was a loving wife, mother, grandmother and great-grandmother.
A memorial service will be scheduled later.