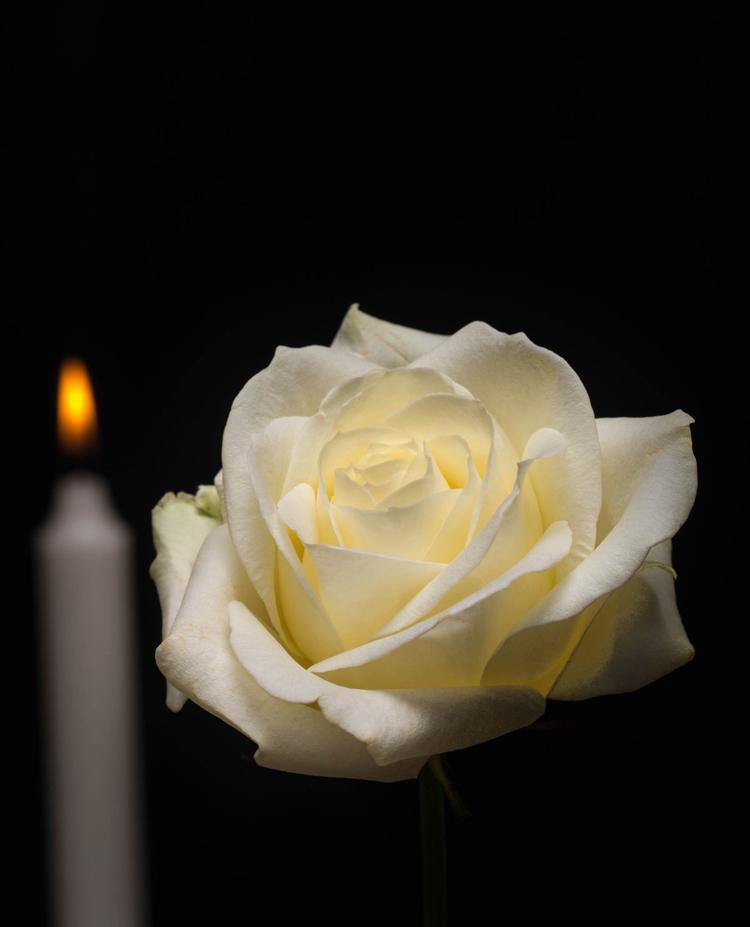 Gerstung, Barbara (nee Taber) joined her Savior in glory after a short illness on Monday, Dec. 14, 2020. She was preceded in death by her husband of 50 years, William B. Gerstung; daughter Ruth Gerstung Sinnard; and granddaughter Natalie Ruth Jones. She is survived by her son William B. Gerstung, Jr.; daughters Louise Gerstung Jones and Margaret Scofield Glenn (Henry); grandson Alex Jones; granddaughter Olivia Jones Costa (Pedro); and great-granddaughter Isabel Costa.
 Barbara was a graduate of the Webster Groves High School class of 1944 and the Washington University School of Architecture class of 1948. She loved and was loved by her church family. She was an active church member for over 70 years and sang in the church choir for over 50 years. She volunteered to serve in many behind-the-scenes roles: baking cookies, making coffee, cleaning the sanctuary and folding bulletins. She was involved with the women's ministry in Bible study and social get-togethers. Barbara lived her life to the fullest, embracing challenging circumstances and new adventures alike. She will be greatly missed by her family and friends.
A memorial service will be held Tuesday, Dec. 29, 11 a.m. at Trinity Church Kirkwood, 1110 S. Glenwood Lane, St. Louis, MO 63122. Due to limited seating, RSVP to 314-821-7311. In addition, the service will be live-streamed on Trinity Church Kirkwood's Facebook page. In lieu of flowers, memorial contributions preferred to Trinity Church Kirkwood. Arrangements by Bopp Chapel.