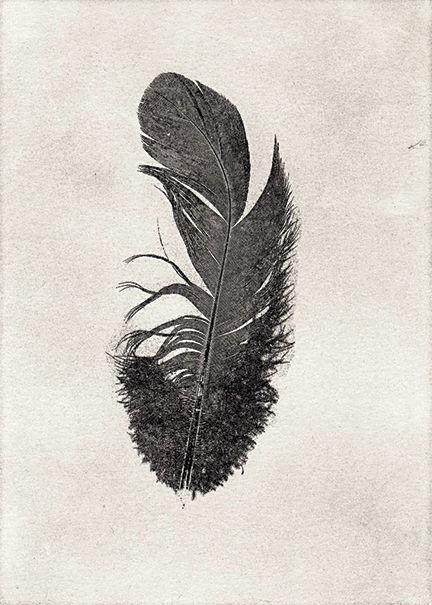 William Frank will exhibit his etchings in July at Art at the Station at the Kirkwood Train Station, 110 W. Argonne Drive. A free opening reception will be held Wednesday, July 10, from 5:30 to 7 p.m.
Frank lives and works in Kirkwood. He spends his days working as an artist for Emil Frei Inc., where he designs stained glass and mosaics for clients across the country. At home, you will find him digging in the dirt, riding bikes, chasing chickens, and pulling prints with his five children.
Frank is a member of the Kirkwood Arts Commission and writes the "Art Scrawl" column for the Webster-Kirkwood Times (see page 7).
Art at the Station exhibits are free. Donations are welcome. Art can be viewed when the station is open for passengers.