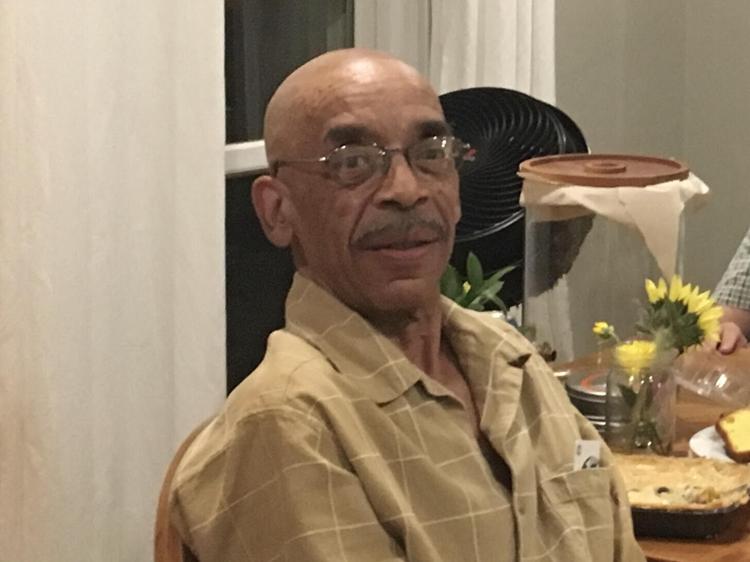 Phillips, Anthony Cornell passed away in his home on July 20, 2020. He is survived by sister Janice Jenkins-Winston of Salem, North Carolina; sister Cassandra Key; brothers Curtis Phillips Sr. and Robert Phillips; and special nephew Christopher Phillips of Columbus, Ohio; and many nieces and nephews.
Tony (Cornell, to many who knew him when he was young) was born on July 19, 1952, to the late Ernest Phillips and Betty Williamson Phillips in Bluefield, Virginia. He graduated from Graham High School in 1971 where he played basketball and ran track. He moved to Rock Hill, Missouri, with his grandmother, Lorraine Couch, in 1982. Tony was a custodial supervisor at Steger Sixth Grade Center and Givens Elementary School until his retirement in March of 2019.
Tony made many friends in the teachers and staff at his schools. He loved going out to lunch and dinner with them or relaxing at their homes, sharing stories of his life and opinions of the current state of affairs. He loved music and cooking. Tony was fiercely independent, and dedicated to his family and friends.
Graveside service at Maple Hill Cemetery in Bluefield, Virginia, at 11 a.m. on Aug. 22.