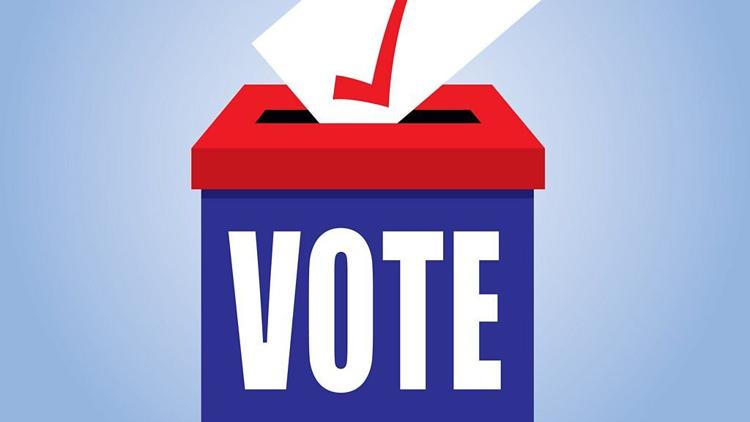 On the heels of Oklahomans voting to approve Medicaid expansion in their state on July 2, Missouri voters will get a similar chance to expand health coverage for poor residents in the state with Amendment 2 on Tuesday, Aug. 4.
Should Missourians fail to pass the measure, the state will remain with 12 others — most of them in the Old Confederacy — that refuse to allow the expansion under the 2010 Affordable Care Act (ACA), known as Obamacare.
Supporters of Amendment 2 contend the failure to expand Medicare is, in part, resistance to going along with a key portion of the signature legislative legacy of America's first Black president.
However, that resistance is on the wane as the Affordable Care Act has grown in popularity since its passage in 2010, and as states face a crisis in covering the needs of poorer residents in the face of the COVID-19 health care crisis.
In Webster Groves, Dr. William Fogarty is among a group of doctors who went door-to-door to get Amendment 2 on the ballot. He told residents at the Webster Groves Library in 2019 that it made no sense for Missouri to reject federal health care dollars that will go to other states.
In Missouri, nine rural health care facilities have closed in the past five years because of the financial burden of uncompensated care. Medical bills from health care woes are responsible for 65% of bankruptcies in America.
Opponents of the Amendment 2 Medicaid expansion include most Republican state legislators and Missouri Gov. Mike Parson, who has been an outspoken critic of the proposal.
In his state of the state speech earlier this year, Parson blasted the proposal because he said it would cause "a massive tax increase Missourians cannot afford." He said it would necessitate cuts to education and infrastructure improvements in the state.
Other opponents of Amendment 2 include Missouri Right to Life, which contends the proposal will cover certain contraceptives and "morning after" pills. The group says in its campaign literature that pro-life citizens will be forced to pay for abortions.
Gov. Parson has attacked Amendment 2 as a "vague proposal" that does not explain a hidden tax hike that Missourians cannot afford.
That allegation is disputed by those who argue that Amendment 2 will actually save taxpayers money. The Missouri Foundation for Health contends the measure will cut state health care costs, add 16,000 new jobs annually in its first five years and expand the state's economic output by $2.5 billion a year.
Supporters of the proposal include the Webster Groves/Shrewsbury/Rock Hill Area Chamber of Commerce and Kirkwood–Des Peres Area Chamber of Commerce. These two local chambers join the Missouri Chamber of Commerce and Industry, Missourians for Healthcare and other regional groups in the state supporting the expansion of medical coverage for Missouri citizens. Washington University School of Medicine and physicians at other medical schools also support Amendment 2.