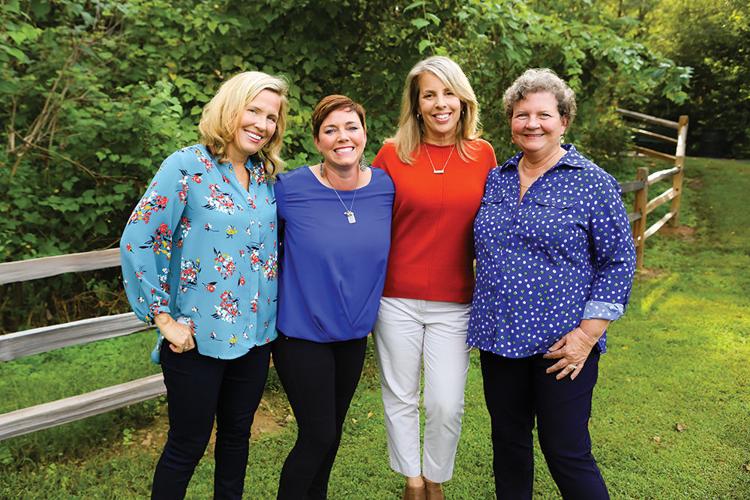 Certified Care Manager Melanie Maynor started Aging Gracefully 11 years ago. Now a life care manager, Maynor had worked in psychiatric, medical and geriatric settings for several years. She holds a psychology degree from Belhaven College and a master's degree in social work from Washington University with a concentration in gerontology and a specialization in family therapy.
"When I was 22, my mom died of cancer," Maynor said. "At the time, I realized how much we just needed an advocate, to navigate situations and create a plan of care."
Although aging life care management has become better known in recent years, it remains a relatively new concept for many families, Maynor said. 
"Many people are surprised to learn that there is someone dedicated to helping families navigate the transitions that come with aging. Many families enter the role of caregiver unexpectedly and don't know the resources that exist for them."
Aging Gracefully meets with families before or during a crisis to create a  plan of care. 
"Our goal is to maintain a person's dignity, quality of life, and independence. We see ourselves as an extension of our client's family and want to ensure they are able to write their story as they wish. By guiding them through difficult situations, we impart a peace of mind and a  sense of relief," Maynor said.
Maynor finds it a great privilege "to assist families to finish well during the twilight years of the older generation. My desire is to free families from daily care management tasks so they are able to relate as son, daughter, husband, wife, friend, etc. It is my pleasure to take care of the details of life and navigate systems so that their time as a family can be spent enjoying one another."
Other staff members include care managers Deborah Moll and Julia Pendleton and operations manager Ashley Cade.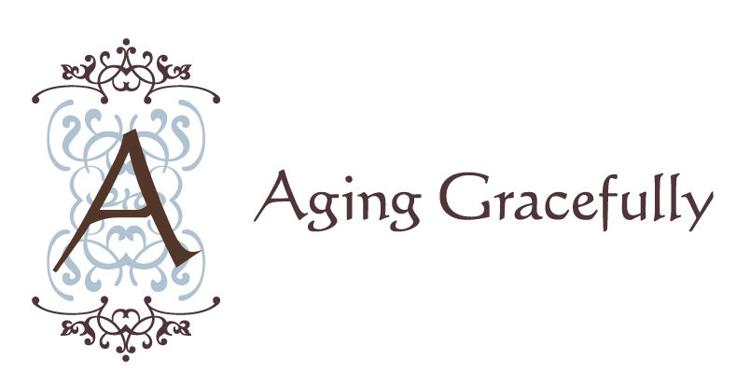 810 S. Berry Road •  Glendale • 827-6654