Thank you to everyone who came out to help us celebrate Buzzing Love Day at our "Party in the Park" on June 29 at Blackburn Park in Webster Groves! More than 500 people showed up for snow cones and fun from the Bubble Bus. There was joy everywhere, and I loved seeing the smiles on so many faces.
I also enjoyed meeting so many people, including Mary Graff of Webster Groves. For Buzzing Love Day, Mary quilted several fabric hearts, placing them around Webster for others to find. A few weeks later, Mary's kindness spread throughout the community again — this time with her chocolate chip brickle cookies after she posted the following on a community Facebook page: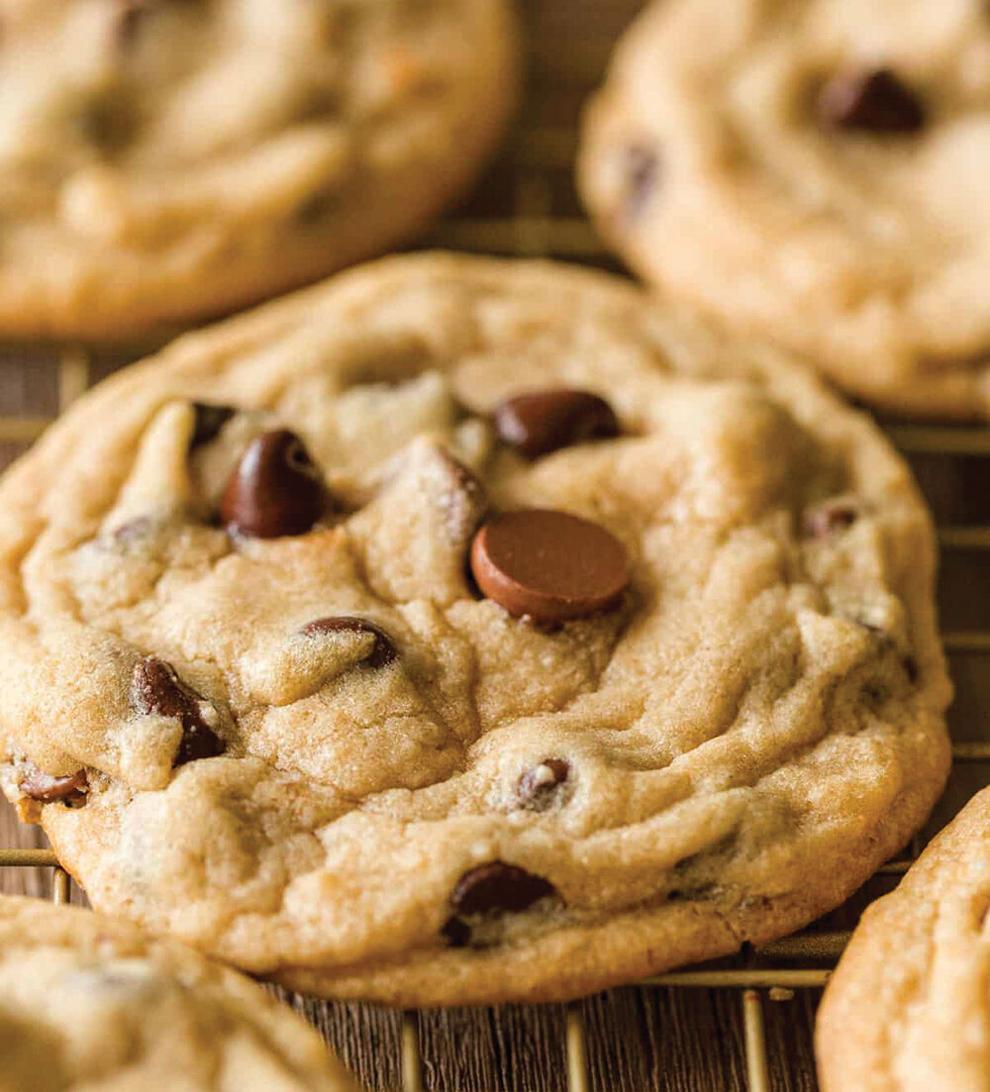 "Sometimes when my kids were little and maybe having a bad day, I would say, "A little cookie would be nice." They knew that meant we would mix up a batch of deliciousness and their world seemed a little better. I still use that expression and my family understands. 
There has been so much tragedy in the news lately and I'm guessing it's affecting others' mental health as much as mine. I got up today and thought, "A little cookie would be nice." 
I know it won't solve the problems of the world, but it's just my attempt to send a little kindness out in my community. If you're feeling like "A little cookie would be nice," I would love to share some.  Please respond if you can pick up today and let me know if you want a half or full dozen. They are chocolate chip brickle cookies and pretty tasty!"
The response was overwhelming. Mary baked and gave away seven dozen cookies that day!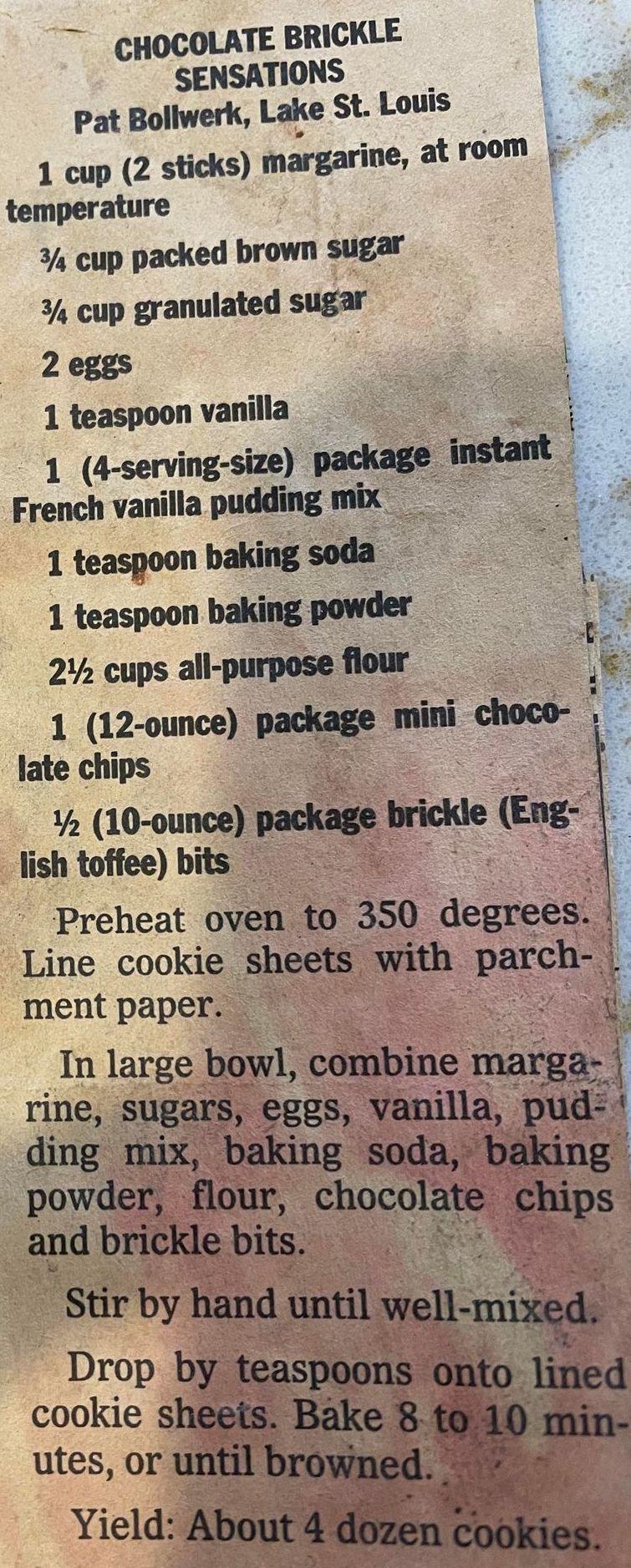 "Mary's kindness came during a week when we were being bombarded with negativity, things going wrong and stress. Her kind gesture brought a little treat to a very rough week," Webster Groves resident Cindy Sittmann said. "It was refreshing and uplifting to see Mary unselfishly spreading joy in our community with her cookie plates."
While plenty of people enjoyed the sweet treats, many who didn't partake in the cookies simply appreciated her kindness. 
"I won't indulge in the cookie offer, but just want to say how happy it makes me that there are kindhearted neighbors like you! Thank you for your generous spirit," Holly Horn wrote, with many sharing similar sentiments.
Mary is still smiling from the response.
"It's amazing that 'A little cookie would be nice' would have such a reaction," she said. "The comments really touched my heart. I also loved the many people who didn't want cookies, but were just touched by an act of kindness. To me that demonstrates how hungry people are for stories of kindness. 
"My hope is that the cookie project will inspire people to do their own kindness project," she added. "Hopefully, they'll jump on the Buzzing Love bandwagon, too!"
Any day can be a Buzzing Love Day, so keep on buzzing! Do you have a story of kindness? Drop me a line or give me a buzz at 314-968-2699.