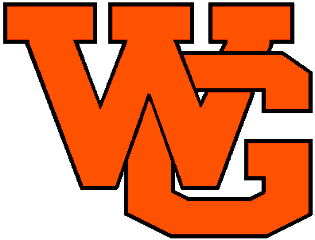 The Webster Groves High School boys soccer team will have another chance to defeat Rockwood Summit this season after defeating St. Mary's 3-0 to capture the Class 3 District 3 title on Nov. 1 at Gateway Tech.
The Statesmen's rematch with Rockwood Summit will take place in the sectionals on Tuesday, Nov. 6, at 6 p.m., at Rockwood.
Webster Groves' junior midfielder Oliver Culver scored two first-half goals from long range. Statesman junior goaltender Preston Haney recorded the shutout for Webster Groves (12-11-1).
Webster Groves lost a 2-1 decision to host Summit on Oct. 11.
Meanwhile, host Vianney lost a 2-0 decision to CBC in the Class 4 District 6 final on Nov. 1 at Don Heeb Field. Vianney finished with a 19-5-2 record.