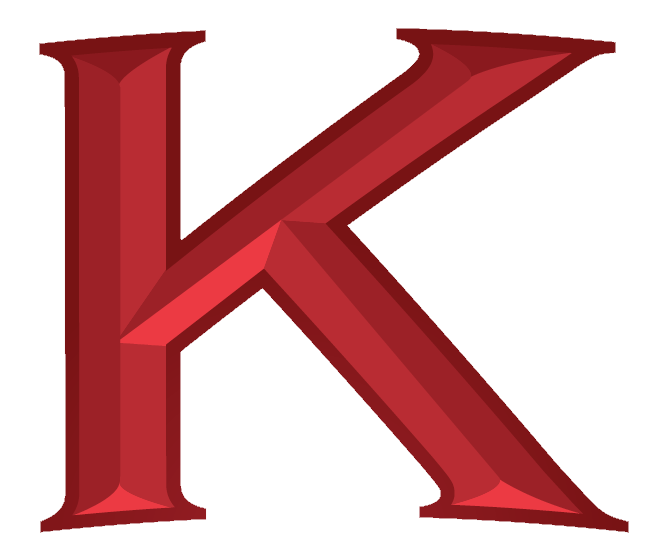 The Kirkwood Pioneers advanced to the semifinals in the 40th annual Midwest Field Hockey Tournament for the first time in school history, but the season ended with a 2-0 loss to defending champion Villa Duchesne on Nov. 1 at SportPort Athletic Complex in Maryland Heights.
But advancing to the semifinals for the first time is what will be remembered in this historic season. Kirkwood, the only public school in the Final Four, knocked off Nerinx Hall 5-2 in the quarterfinals on Oct. 30 at SportPort.
"It was a great game," Kirkwood Coach Dana Oppermann said after the team finished with a 14-6 record, which included two 2-0 losses to Villa that were sandwiched between a six-game winning streak. "I think about where our kids came from and where we ended up – that's fantastic."
Also not to be forgotten is that the game remained scoreless until Villa scored the game winner with 11 minutes, 17 seconds left in regulation. That means Kirkwood held Villa scoreless for 48:43 of the 60-minute contest.
"It was 0-0 for a long time," said Kirkwood senior forward Megan Rice, who hope to create more happy memories on that same SportPort field for St. Louis University next fall. "I was happy with that. I'm just proud of this team and how far we came. Our goal today was just have fun. We were the underdog. We weren't expected to win. All the pressure was on Villa. If we make it, we make it. If we don't, it's no big deal.Just having that mindset was good. I think we enjoyed ourselves out there."
Villa peppered Kirkwood's goaltender Annika Kline with shot after shot. Villa had 16 corners while Kirkwood had zero chances. Kline frustrated Villa by cutting down angles and making pad save after pad save. She recorded 16 saves.
"I knew going into it that it was going to be a hard game," said Kline, a two-year starter. "I wanted to be determined and aggressive and give it everything I had. It's only one chance. It's one game. I wanted to play my best to do everything I could to win for my team. Obviously, it didn't work out the way that we all hoped it did, but I think everybody played their best."
Kline and the defense gave a hint to Kirkwood's strength next season.
"She (Kline) was killing it today," Rice said. "She made some amazing saves. Having that energy really helped out."
Coach Oppermann called Kline's performance fantastic.
"She is a great goalie and she proved it today," Opperman said. "She really was able to frustrate them, get to places where she needed to get to."
Often the Kirkwood defenders Megan Roche, Tara Bedell, Taylor Losse and Siena Pack, all sophomores, knocked out any Villa chance of getting a rebound. The Pioneers suffocated Villa's forwards. "Our whole defensive unit played awesome," Oppermann said. "Everybody contributed in one way or another."
Kline's sterling performance overlooked Kirkwood's lack of scoring chances, especially from Rice and senior midfielder Cate Camenzind, the Pioneers leading scorers.
Camenzind, a three-year started after transferring from John Burroughs after her freshman year, finished her career with 61 goals and 63 assists for 185 points in her three years at Kirkwood and one year at Burroughs. She accepted an offer to play lacrosse at Georgetown during the summer prior to her sophomore year, which is where she heads next fall to study political science.
Rice had 60 goals and 35 assists for 155 points in her four-year career.
Because of Kirkwood's history-making season, the players received attention from classmates and teachers at school. "It showed how much of a program Kirkwood has grown into for field hockey," Camenzind said. "Kirkwood is a real big football school, so having the focus on the field hockey team is really cool. Getting that hardware to show we made it this far for a sport Kirkwood is not really known for is really cool. I'm happy it's happening to us."