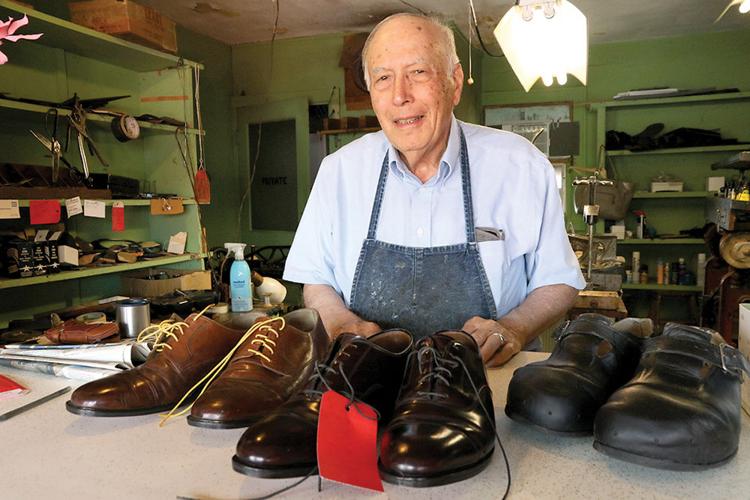 Riding in the lead convertible of the parade, which starts at 10 a.m., will be 2019 Parade Marshal John LoCascio along with his wife Frances and maybe a grandchild or two. The Affton Chamber of Commerce chose John for the honor because for 50 years he epitomized the small-town entrepreneur who gave Affton its flavor.
John owned and operated John's Shoe Repair on Gravois until the end of June, when he took his well deserved retirement.
"John was very surprised and honored," Frances said. "But I think he deserves it. He went in to his shop day in and day out. The shop was part of the business community of Gravois, everyone was familiar with it."
At 87, John, who emigrated from Italy after World War II, represents Affton's older set.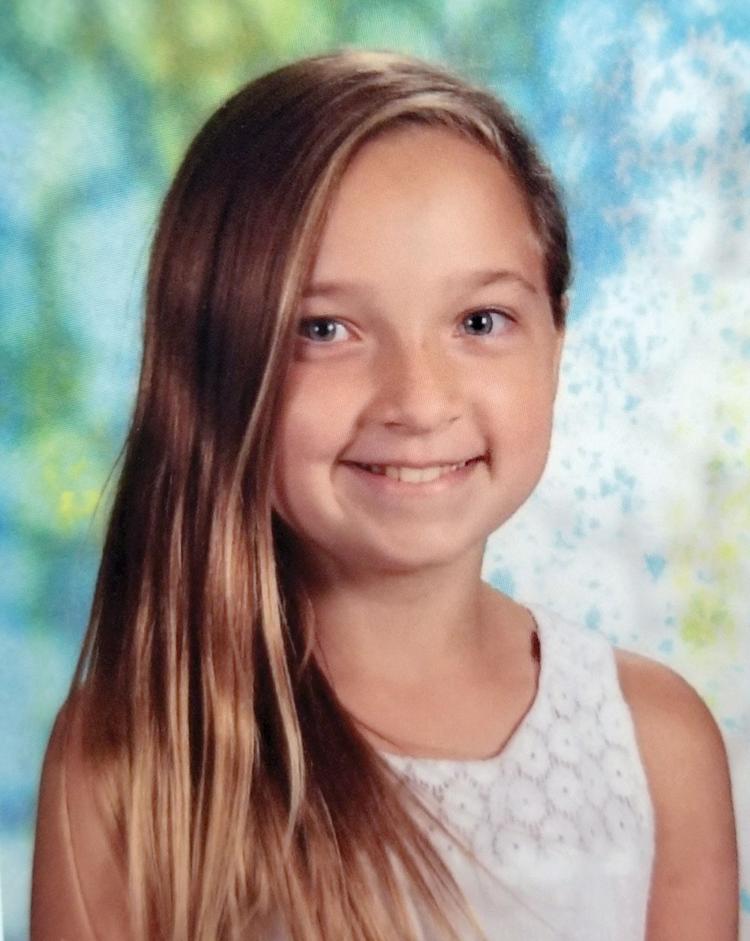 Kaitlyn O'Shea, a fifth grader at Gotsch Intermediate School, answers for the younger Affton residents. She, too, will ride in a place on honor in the parade.
Kaitlyn recently received the Girl Scouts of the USA's G.I.R.L (go-getter, innovator, risk-taker, leader) Medal of Honor for saving her three-year-old cousin from possibly drowning in the family swimming pool.
None of the adults at the pool noticed the little girl had removed her flotation device and had disappeared under the water. Kaitlyn swam to her cousin, pulled her to the side of the pool and called for help.
"We are extremely proud of Kaitlyn for her quick thinking and action," said Bonnie Barczykowski, CEO of Girl Scouts of Eastern Missouri. "She didn't hesitate to dive in and help someone in need. She is an inspiration to us all."