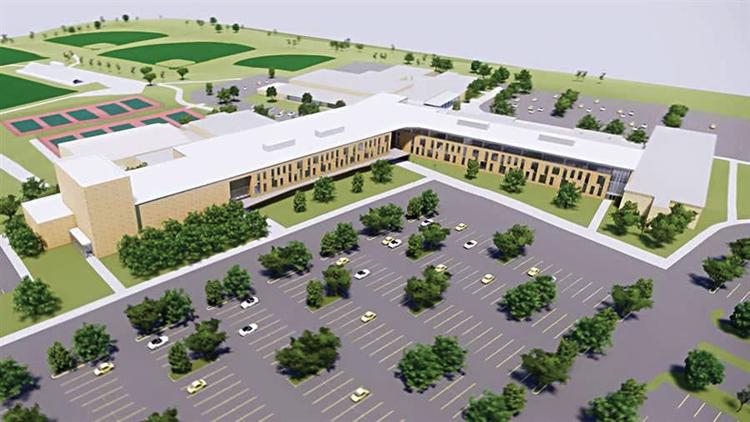 Lindbergh Schools invites the community to tour Lindbergh High School during one of two upcoming events, and learn more about the school district's no-tax-rate-increase Prop R bond issue on the April 2 ballot.
The tours will be Wednesday, March 13, 5:30 to 7:30 p.m., and Sunday, March 31, 1 to 3 p.m. (March 3 tour rescheduled due to weather). Tours begin in the high school auditorium lobby.
During the tours, participants will have the opportunity to talk with Lindbergh High School students and staff about the school's safety and instructional needs.
Lindbergh High School is an open campus built in the 1950s, with more than 60 sets of exterior doors and no secure main entrance. In addition, the school's aging mechanical systems are in need of replacement, and small classrooms do not support collaborative learning.
"Lindbergh High School has served the Lindbergh community well for several decades, and Prop R will provide the upgrades necessary to continue keeping the high school strong for generations to come," said Superintendent Tony Lake.
Prop R is a no-tax-rate increase bond issue that would fund renovation and renewal of Lindbergh High School, in addition to secure entry vestibules at three elementary schools and two middle schools.
Learn more at www.go.lindberghschools.ws/PropR.