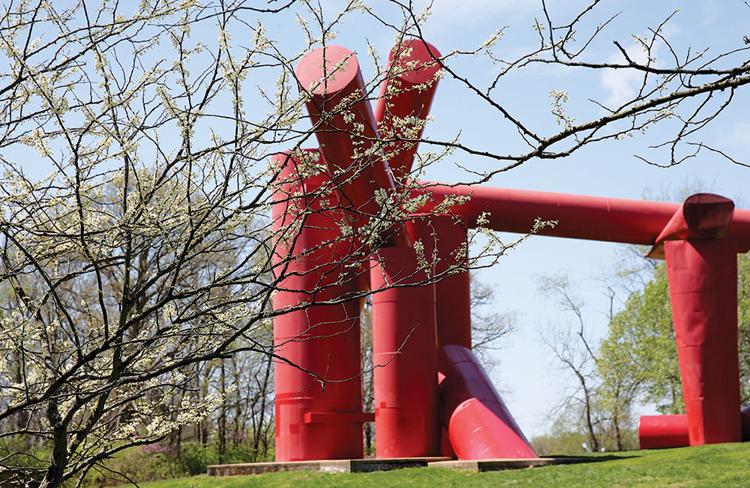 The 32nd Annual Laumeier Art Fair, a St. Louis Mother's Day weekend tradition, is right around the corner.
The fair runs May 11-13 at Laumeier Sculpture Park, 12580 Rott Road in Sunset Hills. It will feature food and beverage vendors, hands-on activities for kids, live music and up to 150 juried artists from across the country.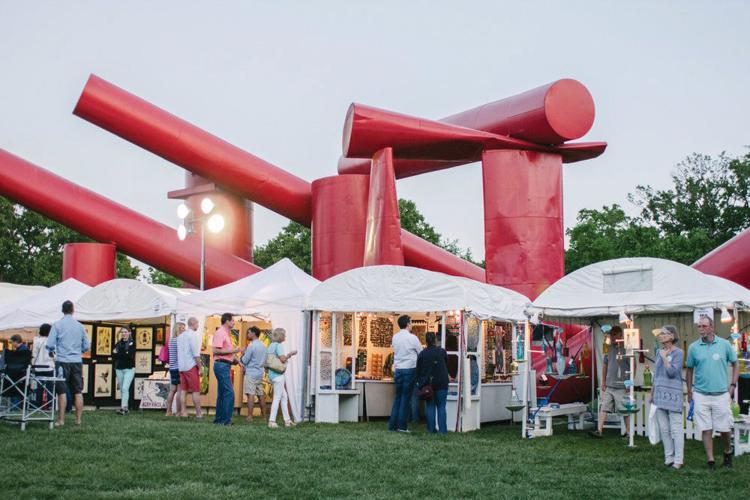 The art fair will be held rain or shine. No pets or outside food and beverage allowed. Proceeds support Laumeier's education programs, temporary exhibitions and public events.
Art Fair Hours
• Friday, May 10, 6 to 10 p.m.
• Saturday, May 11, 10 a.m. to 8 p.m.
• Sunday, May 12, 10 a.m. to5 p.m.
Tickets
Tickets are $10 for ages 11 and up; free for children ages 10 and under and for Laumeier members. Advance online sales are now open; visit www.laumeiersculpturepark.org/art-fair.