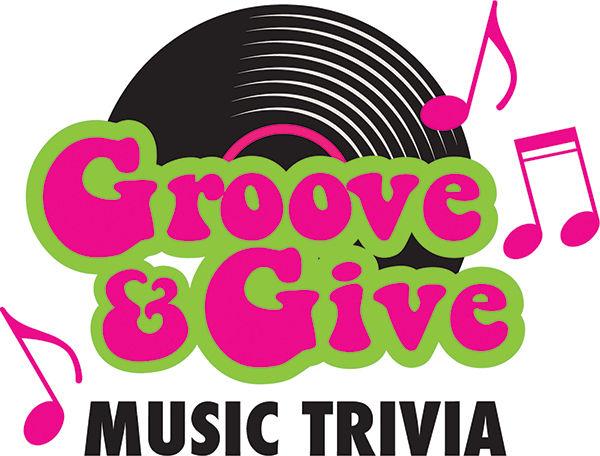 Groove & Give Music Trivia
The Fenton Area Chamber of Commerce will host its annual Groove & Give music trivia fundraiser on Friday, March 6.
The trivia night will be held from 6 to 11 p.m. at the T.A.S.K. (Team Activities for Special Kids) facility, 980 Horan Drive in Fenton. 
This year's theme is "Through the Decades." The evening will feature eight music-themed trivia rounds, plus several games between rounds.
Cost is $30 per person or $250 for a table of 10. Early bird pricing ends on Friday, Feb. 7. Ticket price includes complimentary beer, wine, soda and specialty drinks. Participants are also welcome to bring their own food, snacks and appetizers. 
Proceeds from the night will help fund scholarships for graduating high school seniors and Fenton chamber operations.
For more information or to purchase tickets, visit www.fentonmochamber.com.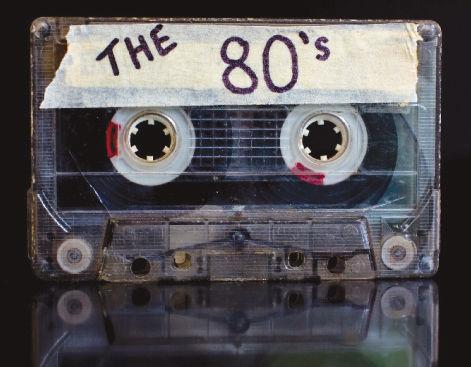 Affton Parents Club 80's Trivia
The Affton Parents Club will host an 80's-themed trivia night on Friday, Feb. 29 at the International Brotherhood of Electrical Workers Local One, 5850 Elizabeth Ave.
Doors open at 5: 30 p.m. Trivia begins at 6 p.m. Tickets are $25 per person for an eight-person table. Payment can be made to the Affton Parents Club via Venmo (@afftonparents-Club) or via check mailed to Afton Parents Club, ATTN: Trivia, 6701 Mackenzie Road, St. Louis, MO 63123. Please include name and table name on Venmo or check memo.
The evening includes raffles, a 50/50 drawing, a silent auction and more.  Beer and soda included with trivia ticket purchase. Participants are welcome to bring food and drink of any kind. Dress up as your favorite 80's icon or come up with a clever team name for a prize.
Contact Angela Wilder via email at missangelachildrenshine@gmail.com or
by phone at 314-225-7224 with questions.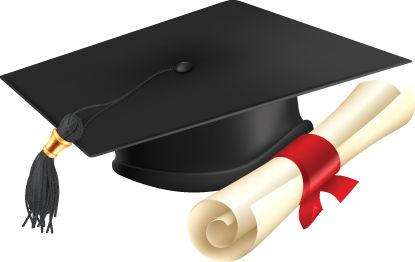 Trivia Night For Scholarships
The Lindbergh High School Alumni Association will hold its 16th annual Trivia Night for Scholarships on Saturday, March 7. at Crestwood Community Center, 9245 Whitecliff Park Lane. 
Doors open at 6 p.m.  Trivia starts at 7 p.m. Tickets are $25 per person in advance or $30 at the door, space permitting. Maximum 10 per table.
For information, contact Suzi Seeker at 314-496-4048 or e-mail sseekerlhstrivia@yahoo.com. Make a reservation and pay on-line at weblink.donorperfect.com/2020Trivia or mail payment and contact information to: Lindbergh Alumni Association, 9350 Sappington Rd., St. Louis, MO 63126.
Soda, water and snacks are included or you may bring your own food and adult beverages. Cash prizes to the top teams. The evening also includes a 50/50 drawing, silent auction and games.