Here's a look at the winners of this year's South County Times "Pets & Their People" photo contest.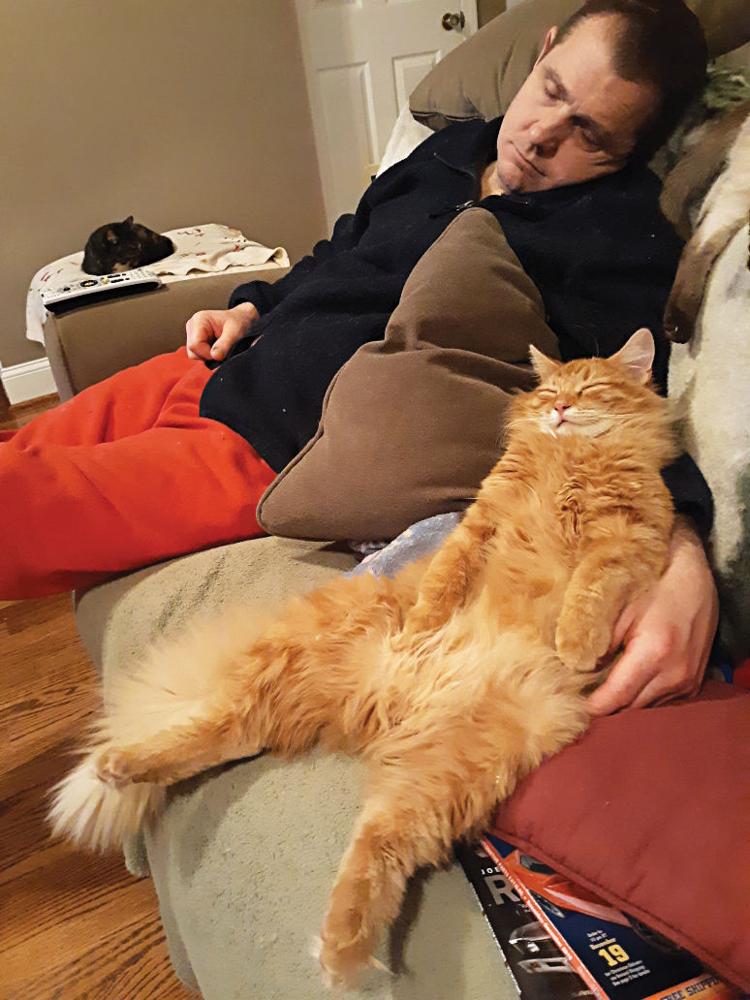 1st Place
Nap time! Carol Zurfluh Maserang of Affton caught her husband, Ray Maserang III, catching some shut-eye with the family felines. With him on the couch is their cat Bob.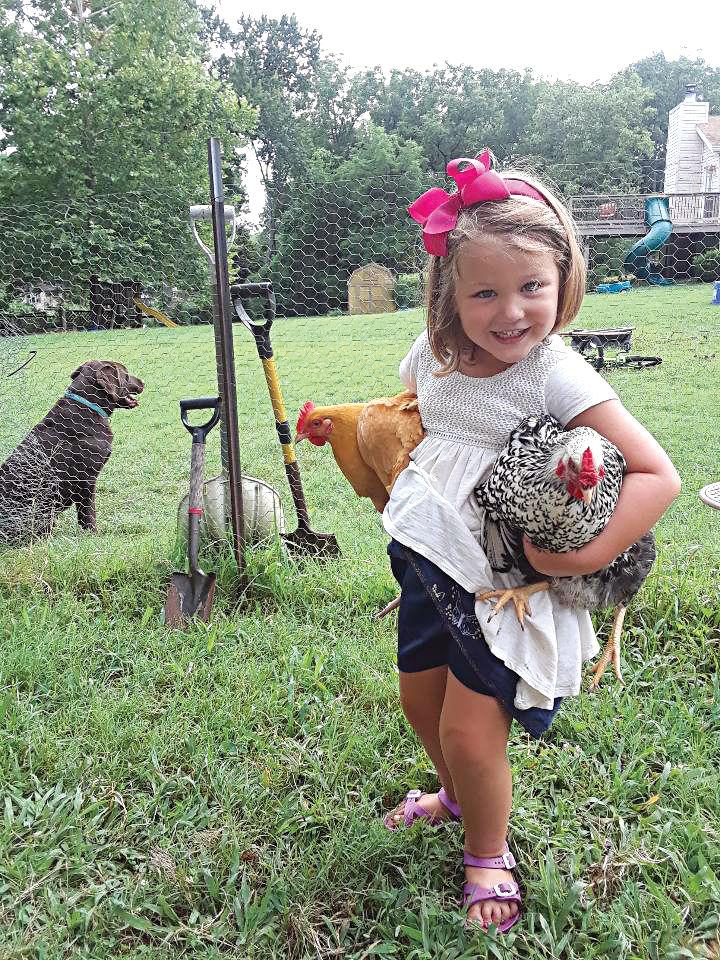 2nd Place
Barbara Miller of Fenton shot this adorable second place photo of Lily Reinhardt and her chickens, Goldie and Hermione.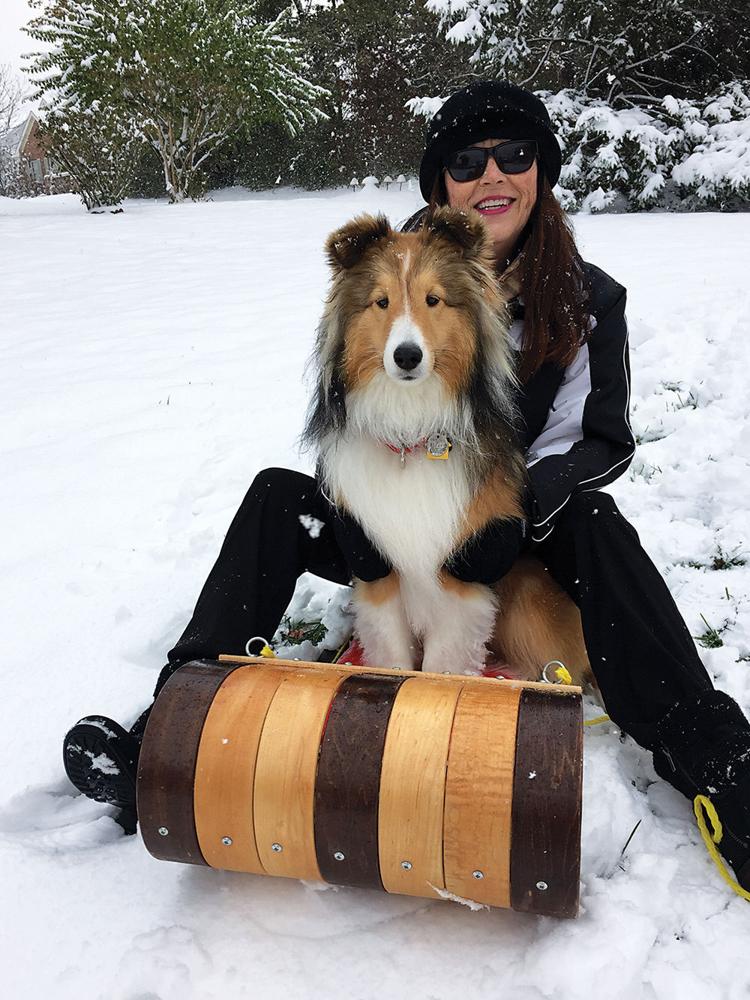 3rd Place
Denise Beggs takes a sled ride with her regal sheltie Chase in this third place photo snapped by Bill Beggs.