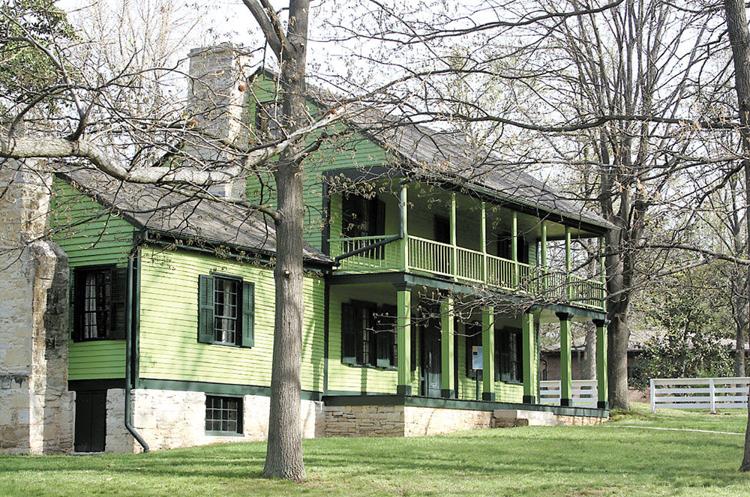 As the government shutdown continues, national parks across the country – and right here in our own backyard – remain closed.
A sign on the gate at Ulysses S. Grant National Historic Site in Grantwood Village reads: "Because of a lapse in federal appropriations, this national park facility is closed for the safety of visitors and park resources."
The site has 12 federal employees that are furloughed, and 10 to 12 volunteers who are currently idle, according to David Grove, president and CEO of the nonprofit Jefferson National Parks Association. He added that all current programming has been halted, and that surrounding neighbors who use the park's pathways for recreation and exercise have not been able to access the park since the partial government shutdown started on Dec. 22.
The Ulysses S. Grant National Historic Site has posted a notice on its website and social media outlets saying those platforms would not be monitored or updated during the shutdown. A call there yields a phone message recording of the same nature.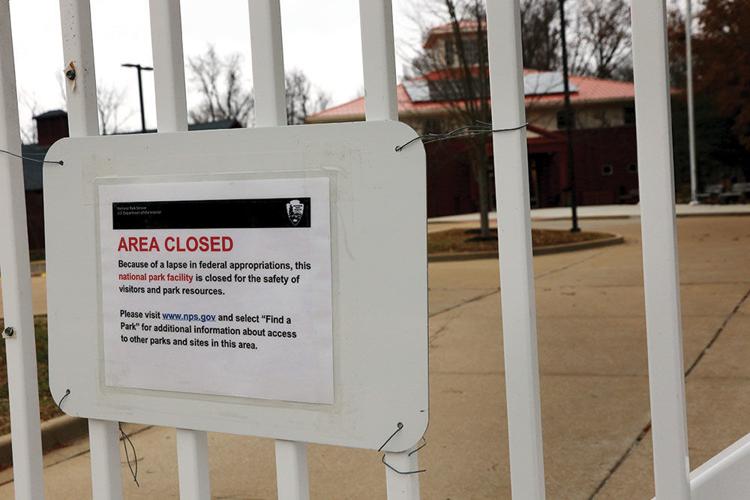 Although some national parks have remained unstaffed but accessible to visitors, the Ulysses S. Grant National Historic Site and White Haven, the main house on the property where the 18th U.S. president lived with his wife, have been closed completely since the government shutdown began.
"I know that several of my friends (who work there) have to seek unemployment because they are not being paid," said Diane Key-Biggs, who volunteers at the Ulysses S. Grant National Historic Site. "Several are looking for any jobs like at Kohl's or Target so they can pay their bills."
Key-Biggs noted that employees and administrators who work at the site have been instructed not to speak with the media about the shutdown.
Situated on more than nine acres at 8400 Grant Road in South County the historic site commemorates the life, military career and presidency of Ulysses S. Grant. The property was listed on the National Register of Historic Places in 1979, and designated a National Historic Landmark in 1986. It became part of the National Park Service in 1989.
The Ulysses S. Grant National Historic Site hosts several activities, events and performances throughout the year including tours of the property and structures, author talks, kids' programming and more. All events have been cancelled until further notice.
Jefferson Barracks National Cemetery has not been affected by the government shutdown.