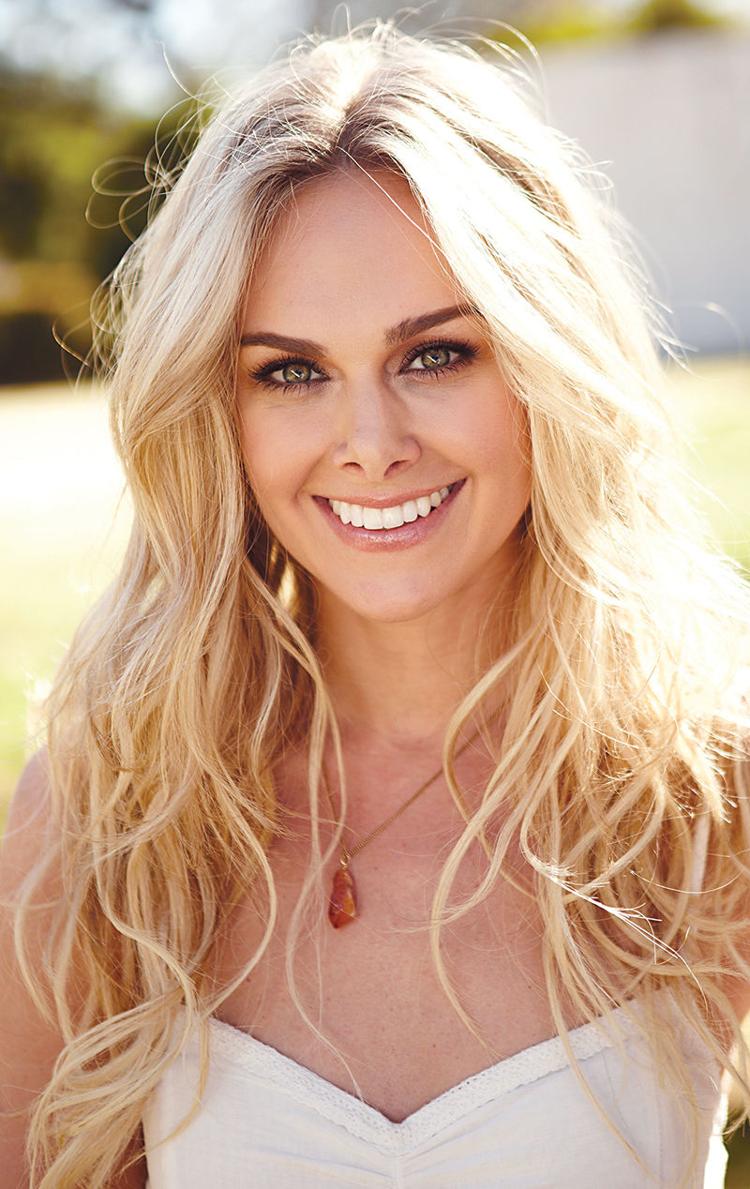 Lindbergh High School Thespian Troupe #2533 invites the community to attend a special musical performance featuring Broadway star Laura Bell Bundy, the original Elle Woods in "Legally Blonde," on Saturday, Sept. 14, 7 p.m., in the Lindbergh Auditorium, 5000 S. Lindbergh Blvd.
Bundy, who played the original Elle in "Legally Blonde" on Broadway, has performed in numerous Broadway shows, and is a recording artist as well. She will perform along with the Lindbergh High School Thespians, Madrigal Swingers show choir, orchestra and band students.
Tickets are available for $20 general admission and $15 for senior citizens, and can be purchased at: www.lindberghhs.seatyourself.biz.
In addition to performing on Saturday night, Bundy will teach a musical theatre audition masterclass to six Lindbergh High thespians on Saturday afternoon. All Lindbergh High students are invited a to attend this class, which will be provided free of charge.
Last February, the Lindbergh High School Thespians performed their own rendition of "Legally Blonde," and money earned from that performance is funding Bundy's visit, said Lindbergh Theatre Director Jessica Winingham.
"This is an amazing opportunity for our students to learn directly from a seasoned Broadway star, and we are thrilled to welcome Laura Bell Bundy to Lindbergh High School," Winingham said.