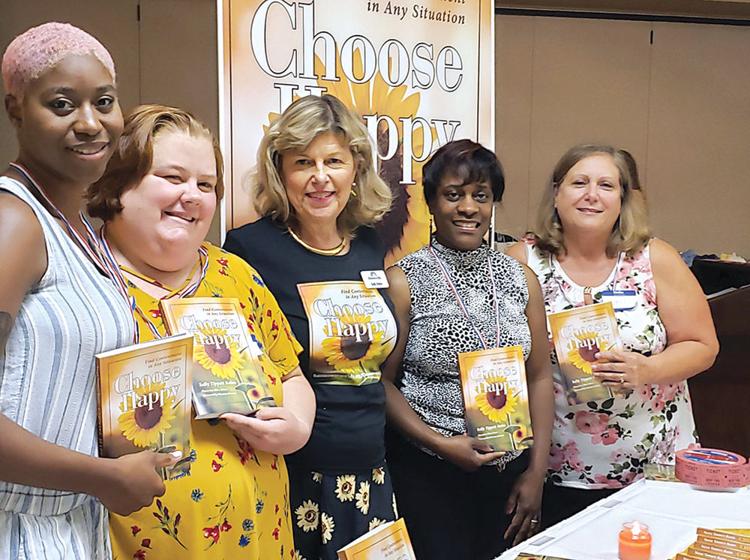 The "White Rat," aka Whitey Herzog of Sunset Hills, is back. The beloved manager of the 1980s St. Louis Cardinals is teaming up with Rainbows for Kids to help families dealing with the crisis of children facing serious illness and related health issues.
Herzog and his wife, Mary Lou, along with their foundation, The Whitey Herzog Youth Foundation, have joined up for a project with Rainbows for Kids. That project will be announced at the Rainbows for Kids 20th Anniversary Gala, which takes place at 7 p.m., Saturday, Nov. 23, at the Ameristar Casino in St. Charles.
Herzog has been an enthusiastic supporter of Rainbows for Kids through his long-time friendship with Rob and Sally Rains. The Affton couple publishes the sports website STLSportsPage.com, which they have used on occasion to promote health awareness and to publicize the importance of research for childhood cancer.
"It's hard to believe it's been 20 years since Rainbows for Kids got off the ground," said Rob Rains. "It has grown so much, but we have not forgotten where we came from.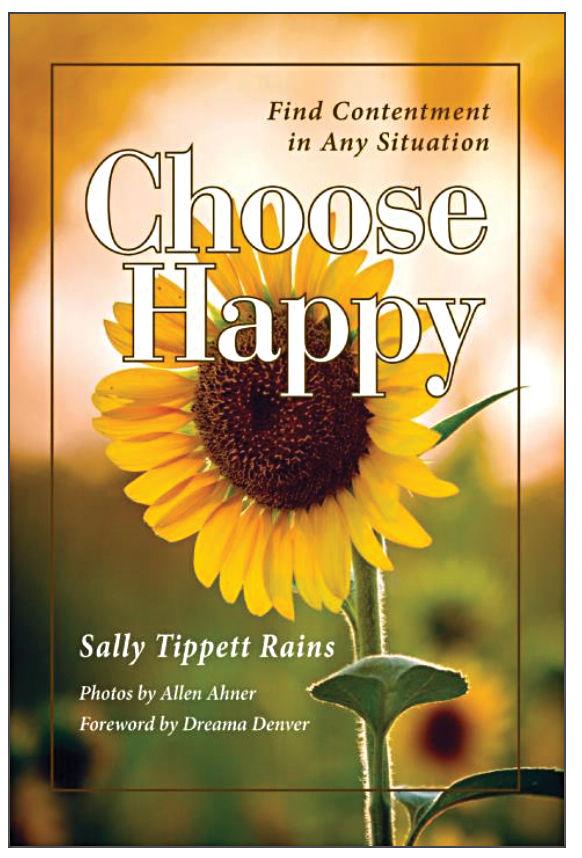 "It's still a grassroots organization – all volunteers." added Rains. "Even though there are other organizations that support children with cancer, we still feel like ours now fills a niche, just as it did 20 years ago, giving kids something to look forward to."
There is nothing so devastating for a family than to find out that a child has cancer. What Sally and Rob Rains started as a way to cope when their 6-year-old niece was diagnosed with a brain tumor 20 years ago has turned into a nonprofit that has helped thousands of families of children with cancer and other serious illnesses.
"When our niece got a brain tumor, our family started having parties at Cardinal Glennon Hospital to keep everybody's spirits up," Sally Rains said.
The Affton couple's love for their late niece, Annie Schiller, led them to host an event for children battling cancer at the hospital. After the party's success, they decided to form a charity in 2000 to help more families of children with cancer.
"When your child is diagnosed with cancer it's a horrible situation," Sally Rains said. "We can't cure cancer, but we want to give children and families something to look forward to."
That's exactly what they do, in big ways and small. Rainbows For Kids hosts parties, sports teams, beauty pageants, bowling events, gatherings for parents, and family outings to Cardinals games, Grant's Farm and more.
Choosing Happy
Some of the families who have benefited from the service of Rainbows for Kids will be at the Nov. 23 gala. Some of those families have inspired Sally Rains to publish the book, "Choose Happy; Find Contentment in Any Situation."
The book is filled with inspirational stories of people who have faced devastating odds in their lives but despite the tough times, they have found a way to live a happy life.
Their secrets of how they do it, along with some beautiful comforting photos, motivational sayings, and even some whimsical ideas will help any reader who is faced with a challenge to realize that whatever you are facing, you can get through it: Choose Happy.
"I wrote this book to give families in crisis some hope and a positive attitude," said Rains. "I think a positive attitude is so important in a patient's recovery and for a family coping.
"I also want the families to know that even though they are going through a tough time – and some days are just not happy – there can be many great memories to be made for the whole family," Rains emphasized.
Throughout the pages of the new book are beautiful comforting photos by award-winning photographer Allen Ahner of Kirkwood.
It was important to author Rains that these photos be put in the book, but very cost prohibitive to produce a completely colored book, so it was decided to offer it in two versions: a black and white version and a partially colored version.Both versions are identical in content.
The book has a foreword by Dreama Denver, the wife of the late Bob Denver of "Gilligan's Island" fame. It was produced thanks to a grant from The National Association of Independent Life Brokerage Agencies. Rains, volunteer executive director of Rainbows for Kids, is excited about the book's cover art. Gold is the color of childhood cancer awareness and also the color of the sunflower on book's cover.
Rainbow Volunteers
Sally Rains said Rainbows for Kids also wouldn't exist without the generosity of individual donors, volunteers, and support from local businesses and some big names like the St. Louis Cardinals and Drury Hotels.
"No one gets paid, so we can spend all of the money raised on kids and families," she said, noting there are more than 60 active volunteers. "We couldn't do what we do without all of our amazing volunteers."
The charity's main source of revenue is its annual trivia night or its gala. This year it will be the gala, with a dinner and music by Butch Wax & The Hollywoods. Tickets start at $100. The more money Rainbows For Kids raises, the more activities it can plan for children.
A Child In Need?
Anyone knowing a family with a child with cancer who could benefit from Rainbows For Kids can contact the organization via email at rsvprainbowsforkids@gmail.com.
For more information about the organization or the book, or to register for the gala, call 314-842-9724 or visit www.rainbowsforkids.org.