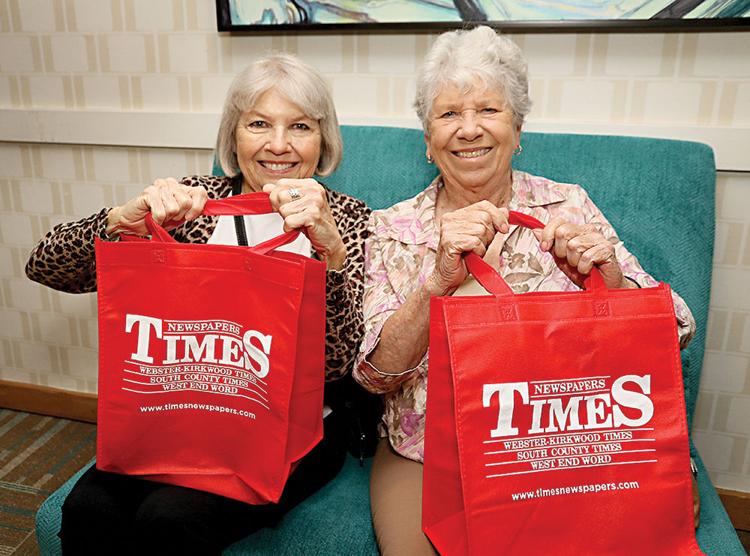 Prime Times Senior Expo returns for its 10th year on Thursday, July 18, from 9 a.m. to noon. The resource fair for older adults features speakers and exhibits designed with senior adults in mind. This year's expo will be held at the Holiday Inn SW-Route 66, 10709 Watson Road in Sunset Hills. Admission is free.
About 75 exhibitors will be at this year's event providing information on a wide range of services, from adult housing opportunities to health care tips and financial advice.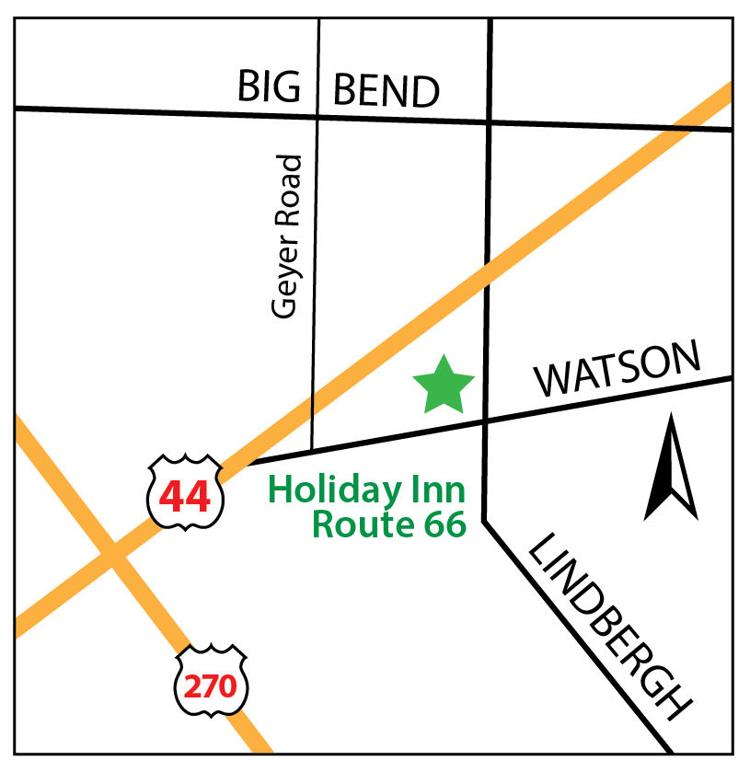 Attendees will also have the opportunity to enter exhibitor raffles and receive giveaways. Throughout the morning, representatives from Cochlear Americas, SSM Health St. Clare Hospital, Mercy and Siteman Cancer Center – major sponsors of the expo – will speak on various health-related topics.
The Senior Expo is sponsored by the South County Times, Webster-Kirkwood Times and West End Word.
Cochlear Americas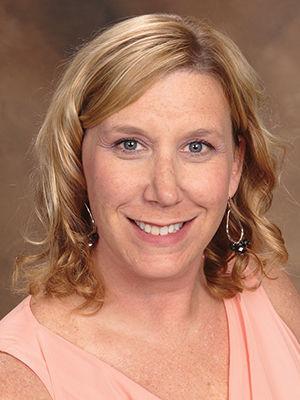 • 9:15 a.m., 10:15 a.m. and 11:15 a.m. – "When Hearing Aids Are Not Enough" by Sara Chinnock, M.S., engagement manager for Cochlear Americas. As engagement manager, Chinnock meets with individuals who are considering one of Cochlear's implantable technologies as well as works with recipients and volunteers.
Siteman Cancer Center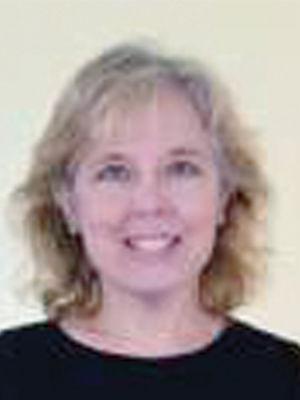 • 9:15 a.m. – "Genetic Counseling" by Susan A. Jones, M.S, CGC. Jones is a genetic counselor at Washington University School of Medicine who specializes in cancer genetics. She is a new arrival at Siteman where she meets with adults who have had cancer or have a cancer family history. She has experience in both prenatal and pediatric genetics. Jones lives in Webster Groves with her husband and daughters (and a newly adopted dog).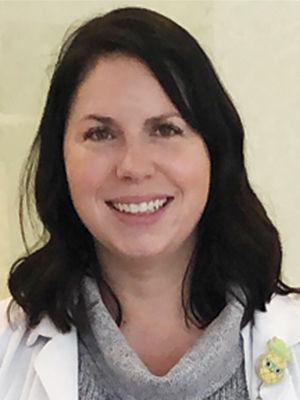 • 10:15 a.m. – "Eating Seasonally to Maintain Health" by Lauren Gallen, a registered dietitian serving patients who receive care at Siteman Cancer Center. Her work there consists of helping these individuals implement dietary strategies to maintain nutrition status and improve treatment outcomes. Prior to becoming a dietitian, Gallen worked in the wellness industry facilitating corporate and community wellness programs.
Outside of work she enjoys trying creative recipes, playing tennis and traveling to new destinations. She looks forward to sharing with her audience how eating for the seasons can help maintain a healthy diet, reduce food costs and increase nutrient intake.
Mercy
• 9:15 a.m. - "Common Health Issues in the Aging Woman" by Wendi Carns, M.D. Dr. Carns is an obstetrician gynecologist with Mercy Clinic OB/GYN-Butler Hill and Mercy Clinic OB/GYN–Fenton. Dr. Carns addresses many female gynecologic problems, including prolapse, stress incontinence and postmenopausal bleeding. She performs many different types of surgeries for these problems and has 10 years of experience with robotic surgery. Hear her present on common health issues as women age, including pelvic floor issues, urinary incontinence and hormone changes, and learn about the latest screening recommendations and treatment options.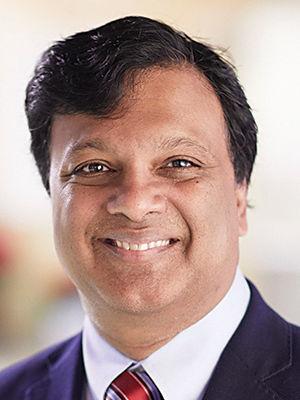 • 10:15 a.m. - "How to Have a Healthier Heart" by M. Kiran Kancherla, M.D. Dr. Kancherla, a cardiologist with Mercy Clinic Heart and Vascular, 10012 Kennerly Suite 300, provides comprehensive cardiac care, including treatment of abnormal heart rhythms, congestive heart failure and coronary artery blockages. He treats critically ill patients at Mercy Hospital South but also focuses on helping his patients maintain their heart health through the clinic.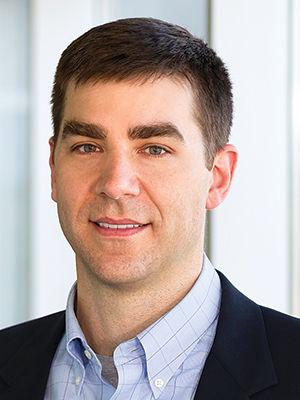 • 11:15 a.m. - "Varicose/Spider Veins: Cosmetic Problem or Health Concern?" by Christopher Allen, M.D. Dr. Allen is a cardiologist with Mercy Clinic Heart and Vascular – 10012 Kennerly Suite 300 – and director of the Mercy Vein Center, 10012 Kennerly, the only facility in the St. Louis region that is accredited by the Intersocietal Accreditation Commission (IAC) in venous treatment and management. Dr. Allen will talk about risk factors of varicose/spider veins, symptoms to watch for, why it's important to be screened and treatment options. Free vein screenings will be offered at the expo, or make an appointment for a free screening in the office by visiting www.mercy.net/VeinScreenSouth.
SSM Health St. Clare Hospital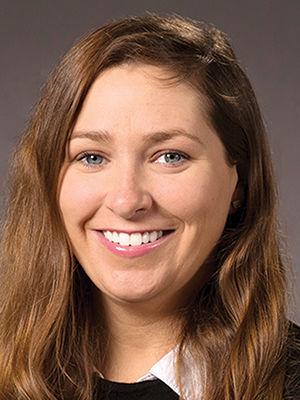 • 9:15 a.m. - "Stroke" by Laura Howard, N.P. Howard is the vascular neurology nurse practitioner at SSM Health St. Clare Hospital in Fenton. She is responsible for management and care of all stroke patients admitted to the hospital. Along with caring for inpatients, she also participates in several research studies through the stroke program at St. Clare. Howard has been a nurse practitioner with the stroke program at St. Clare for three years. She is board certified through the Missouri State Board of Nursing and licensed through American Association of Nurse Practitioners and American Nurses Credentialing Center, along with a member of the American Heart Association.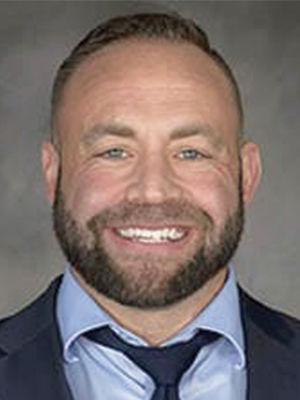 • 10:15 a.m. - "Hip and Knee Arthritis" by Christopher Palmer, D.O. Dr. Palmer is a board-eligible orthopedic surgeon. He treats a variety of orthopedic issues, specializing in minimally invasive treatments, total joint and partial joint replacement, joint arthroscopy, sports medicine, foot and ankle injuries and orthopedic trauma. In his spare time, Dr. Palmer enjoys CrossFit training, hiking, snowboarding and traveling.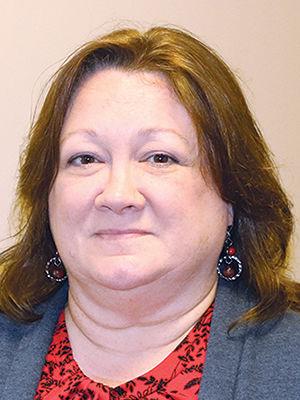 • 11:15 a.m. - "Sleep Apnea: What's the Snore For?" by Teresa Power, RCP, leader for the Respiratory Care Department at SSM Health St. Clare Hospital in Fenton. She is responsible for management of the respiratory team, bronchoscopy and pulmonary function departments. Power has been a respiratory therapist for 26 years and is licensed by the Missouri Board for Respiratory Care as a Respiratory Care Practitioner and board certified by the National Board for Respiratory Care. Power is a member of the American Association of Respiratory Care and an active participant in her organization working to improve health care for lung patients. Furthermore, she serves on the respiratory programs advisory boards for both Forest Park Community College and St. Louis College of Health Careers.