Twenty-six historic houses, museums and privately-owned homes have joined together to present the "Painting a Summertime Past" tour on Saturday, June 15, from 10 a.m. to 4 p.m.
For this one-day event, each venue will be painting a picture of summertime past through landscapes unique to their site, and each will provide entertainment for the day. Admission varies per site.
There are sites on both sides of the Mississippi, including:
• Mudd's Grove. Come and enjoy the lovely home and grounds located at 302 W. Argonne Drive in Kirkwood. Docents will give tours of the home and garden club members will answer questions at the Herb Garden. A "Pop-Up" Farmer's Market will offer plants, honey, crafts, books and home and garden related items. Lemonade and cookies will be served with live music performed by Glaze and the Moon Kings. Admission is $5. Children under 12 are free.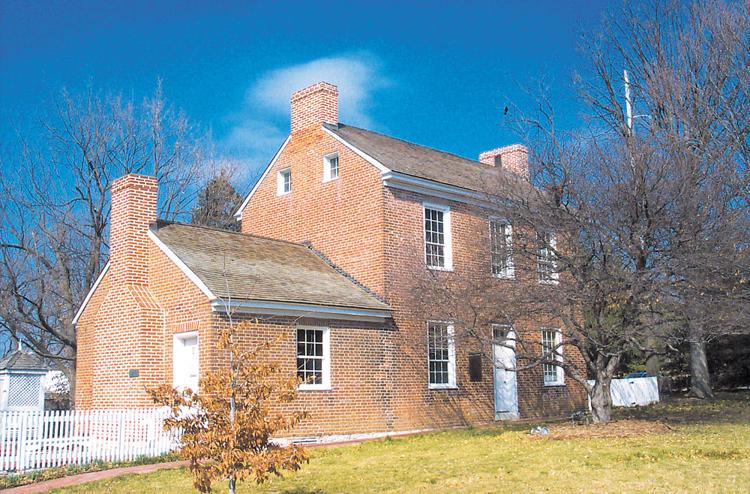 • Historic Sappington House. The house's formal flower and herbal gardens will be featured as well as tours of the home at 1015 Sappington Road. The lovely green grounds are awaiting families picnicking, maybe after Biking through History on Grant's Trail at 10 a.m. (free reservations needed; call 314-842-1867). This will be the closing day of the final student archaeological dig, so see the discovered artifacts. Refreshments will be served. Admission is $5 for adults and $1 for children under 12.
Also, safely climb to the heights in the park's trees with Vertical Voyages. Cost is $20 per person. Climbing reservations are required for 11 a.m. or 1 p.m. sessions; call 314-822-8171.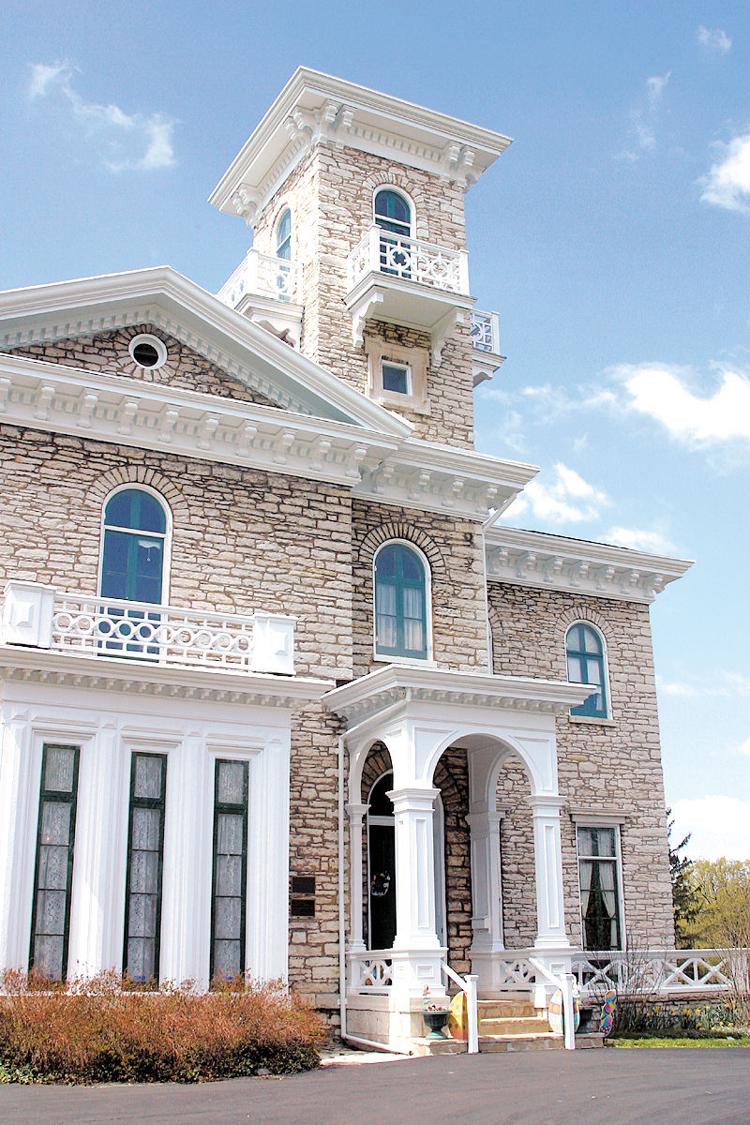 • Oakland House is open from 10 a.m. to 3 p.m. at 7801 Genesta. The circa 1853 summer home of Louis A. Benoist is a lovely two-story stone mansion with a wide southern view veranda from which the Benoist family enjoyed the remaining three acres, along with 486 other acres of bridle paths, orchards and flowering trees. A four story tower recently received a top to bottom re-do at this Italian Renaissance treasure.
Forty-five years of labor and gardening have made this attraction a "not to be missed" adventure of original furniture and beautiful architecture.
• Ulysses S. Grant National Historic Site. The program includes a 45-minute tour of the park grounds, located at 7400 Grant Road. Participants will learn about the experiences of the Grants, Dents, and enslaved people of White Haven by viewing historic trees on the property that were planted during the 19th century.
A park ranger will lead the tour and discuss the ways nature influenced the lives of the people who lived on this 850-acre property. The last 15 minutes will focus on showing visitors a raingarden the park recently installed to control flooding and promote plant growth.
The tour will be free of charge and offered multiple times throughout the day. Participants are encouraged to wear comfortable shoes and clothes that are weather appropriate.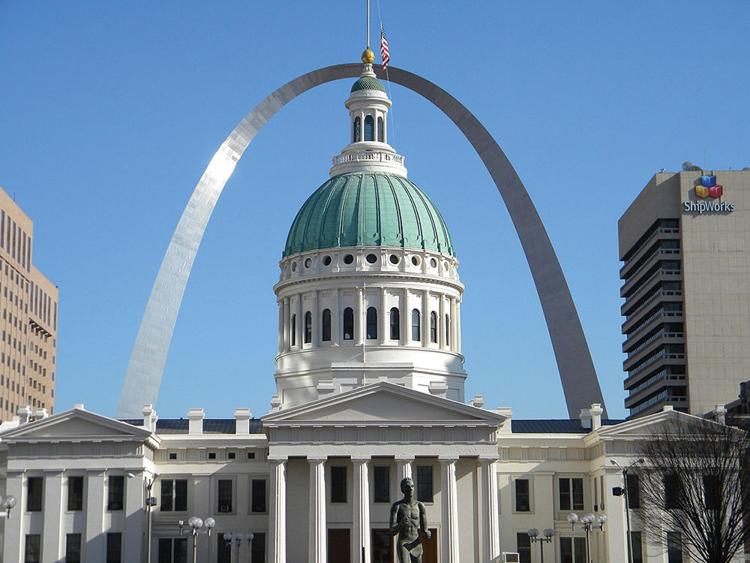 • Jefferson National Expansion Museum (Old Courthouse). The Old Courthouse was the site of the first two trials of the pivotal Dred Scott case in 1847 and 1850. It was also where Virginia Minor's case for a woman's right to vote came to trial in the 1870s. Tour this historic structure, and visit the restored courtrooms to learn more about our 19th century judicial system.
More on the Tour
Other sites nearby include:
• Historic Hanley House, 7600 Westmoreland, Clayton
• Bellefontaine Cemetery and Arboretum, 4947 W. Florissant Ave. St. Louis
• Sutter-Meyer Farmhouse, 6826 Chamberlain Court, University City
• Thornhill Mansion, 15185 Olive Blvd. in Faust Park (Chesterfield)
• Field House Museum, 634 S. Broadway, St. Louis.
Create a customized tour and learn more about "Painting a Summertime Past" at www.historicsaintlouis.org.