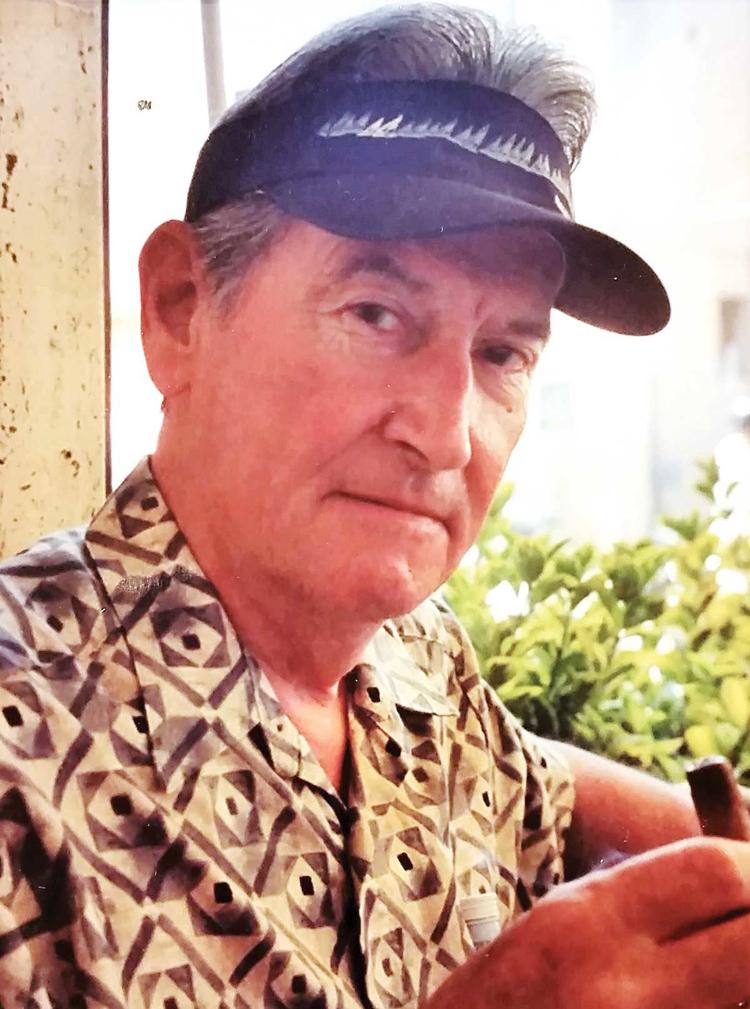 Gammon, Robert T. Sr., 80, of Jefferson City, Mo., passed away Friday, Feb. 9, 2018.
Family will receive friends from 1 until 3 p.m. Saturday, Feb. 24, 2018, at Freeman Mortuary in Jefferson City with a Celebration of Life service following.
Memorials may be made to Goldschmidt Cancer Center in Jefferson City. To view Bob's complete obituary, please visit www.freemanmortuary.com.