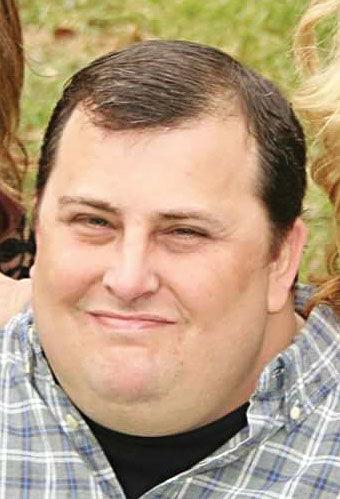 Colombo, Nicholas Charles passed away Dec. 31, 2016 at his home.
Nick was born Aug. 19, 1972, in St. Louis. He attended St. Paul's school and graduated from Eureka High School. He served in the United States Navy. He recently relocated, with his wife Sarah, to Lake Ozark, Mo. Nick worked as a travel agent and was employed with Lodge of Four Seasons.
A memorial service was held Jan. 9 at Royale Orleans for friends and family.
He will be deeply missed by his family for his sense of humor and easy going nature.
He was preceded in death by his father Joe Colombo. He is survived by his wife Sarah, mother Carolyn Mueller (Jim), sisters Julie Colombo and Angie Thomas (Justin) and several nieces and nephews.
Donations in Nick's memory can be made to Dogwood Animal Shelter, 1075 Runabout Drive, Osage Beach, Mo.