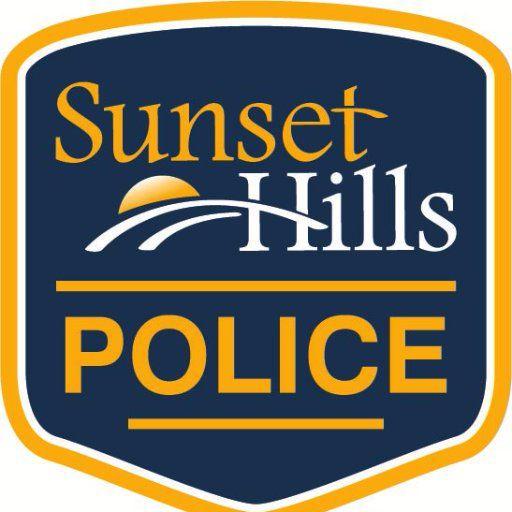 A man is dead after leading Sunset Hills police on a high-speed chase and crashing into the side of a bank on South Lindbergh Boulevard early Wednesday morning.
The man, who has not yet been identified but police believe to be about 30 years old, was thrown from the vehicle when it slammed into the BMO Harris building at 3701 S. Lindbergh Blvd. around 3 a.m. Wednesday, July 10, according to Sunset Hills Police Sgt. Robbie Hagen. The crash left a sizable hole in the brick wall of the bank.
The man, who was pronounced dead at the scene, was the only person in the vehicle, according to police.
Hagen said the incident started about 2:54 a.m. when an officer noticed the vehicle behind a building in an industrial area in the 12900 block of Old Gravois Road where there have been recent thefts from businesses and vehicles.
When the officer drove behind the building to investigate, the driver of the vehicle fled east on Old Gravois Road, then east on Highway 30 and then north on Lindbergh, driving erratically at a high rate of speed, Hagen said.
He said the officer lost sight of the vehicle on South Lindbergh Boulevard, but then saw it had crashed into the bank near the intersection of South Lindbergh and Rott Road.