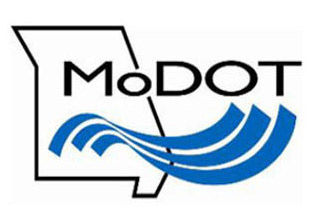 The Missouri Department of Transportation (MoDOT) will test its readiness to plow snow for the upcoming winter season with a statewide drill on Wednesday, Nov. 7.
Motorists may notice increased numbers of MoDOT vehicles on state routes during the drill. In rural areas, crews will deploy after 8 a.m. In urban areas, the drill begins after 9 a.m. The exercise should be complete by 3 p.m.
The drill serves as a training reminder to make sure proper equipment, plowing techniques and safety measures are used. In addition, all equipment will be inspected.